Shotcrete Technology Philippines
2021-06-03 20:55:23
Shotcrete Technology Philippines
Lead Equipment Co., Ltd. is a supplier of shotcrete machine. Our shotcrete machine has been exported to the Philippines, USA, Canada, India, Malaysia, Pakistan, Korea, Bahrain and Nepal etc.

Dry Shotcrete Technology Philippines:
Dry mix shotcrete involves placing the dry ingredients into a hopper and then conveying them pneumatically through a hose to the nozzle. The nozzleman controlled addition of water at the nozzle. The water and dry mixture is completely mixed, but in the mixture after the completion of hitting receiving surface. This requires a skilled nozzleman, Situations Ministry in particular to strengthen in thick or heavy. Dry mixing process has the advantage that the amount of water can be instantaneously adjusted by nozzleman, thereby allowing more effective placement in the overhead and vertical applications without using the accelerator. When you need to stop frequently dry mixing process is useful for repair applications, as a dry material is easily removed from the hose.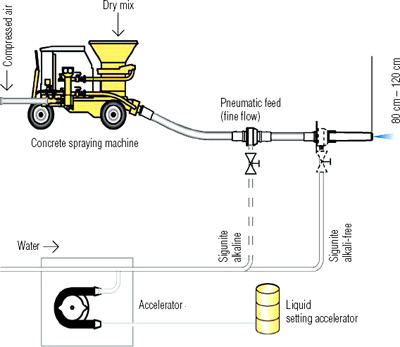 Wet Shotcrete Technology Philippines:

Wet mix shotcrete
involves pumping concrete prepared in advance, usually ready-mixed concrete, to the nozzle. Compressed air is introduced into the mixture at the nozzle to promote receiving surface. Compared to the dry mix during wet process generally produces less than rebounded waste, and dust. The biggest advantage of the method is a wet mixing all the ingredients with water and desired additives, a larger volume can also be placed in a much shorter time than the mixing.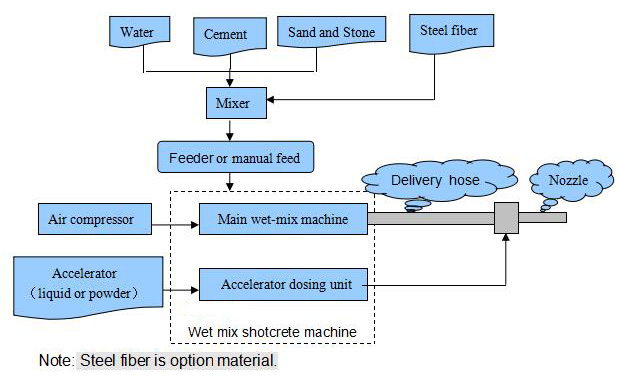 We are professional shotcrete machine manufacturer, now have developed dry shotcrete machine and wet shotcrete machine.
Dry shotcrete machine output is 3m3/h, 5m3/h, 7m3/h, 9m3/h, driven has electric, air motor driven, diesel for choose. Wet shotcrete machine output is 1.5m3/h-9m3/h, driven has electric, air motor driven, diesel, gasoline engine for choose. We also can customized shotcrete machine according to customer requirements.

Dry shotcrete machine:

3m3/h, 5m3/h air motor dry shotcrete machine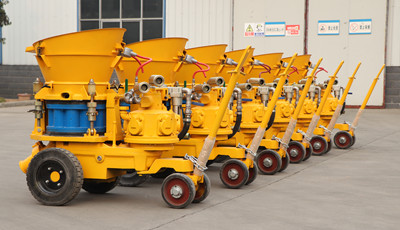 9m3/h electric dry shotcrete machine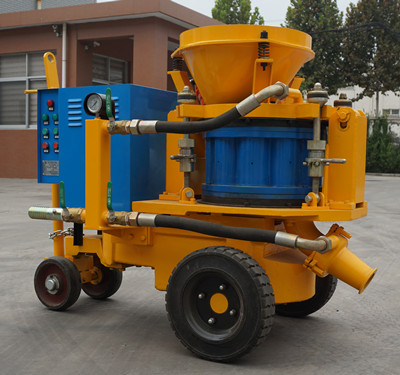 Wet shotcrete machine:

5m3/h electric wet shotcrete machine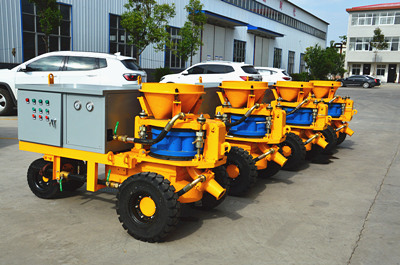 5m3/h air motor wet shotcrete machine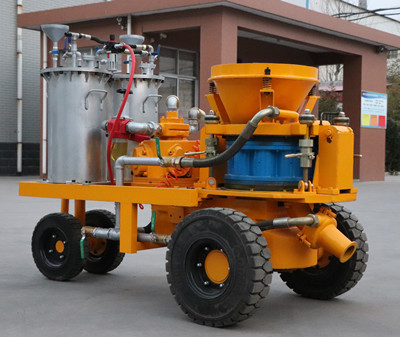 5m3/h-8m3/h wet shotcrete machine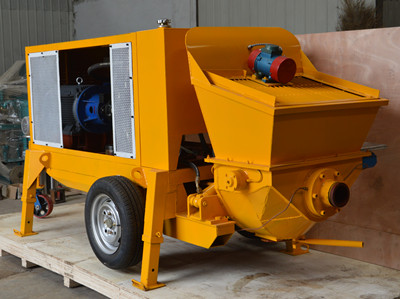 3m3/h-9m3/h wet shotcrete machine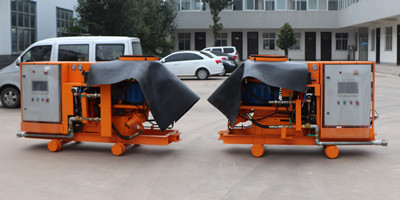 If you are interested in our shotcrete machine, please contact us freely, sales@leadcrete.com.