■Introduction
►
Description:
LHS0117 1200L 320gallon small capacity portable hydroseeder is one ideal entry-level machine loaded with features that come standard with every unit, it is a new small capacity wide applicability, simple operation and maintenance hydroseeder.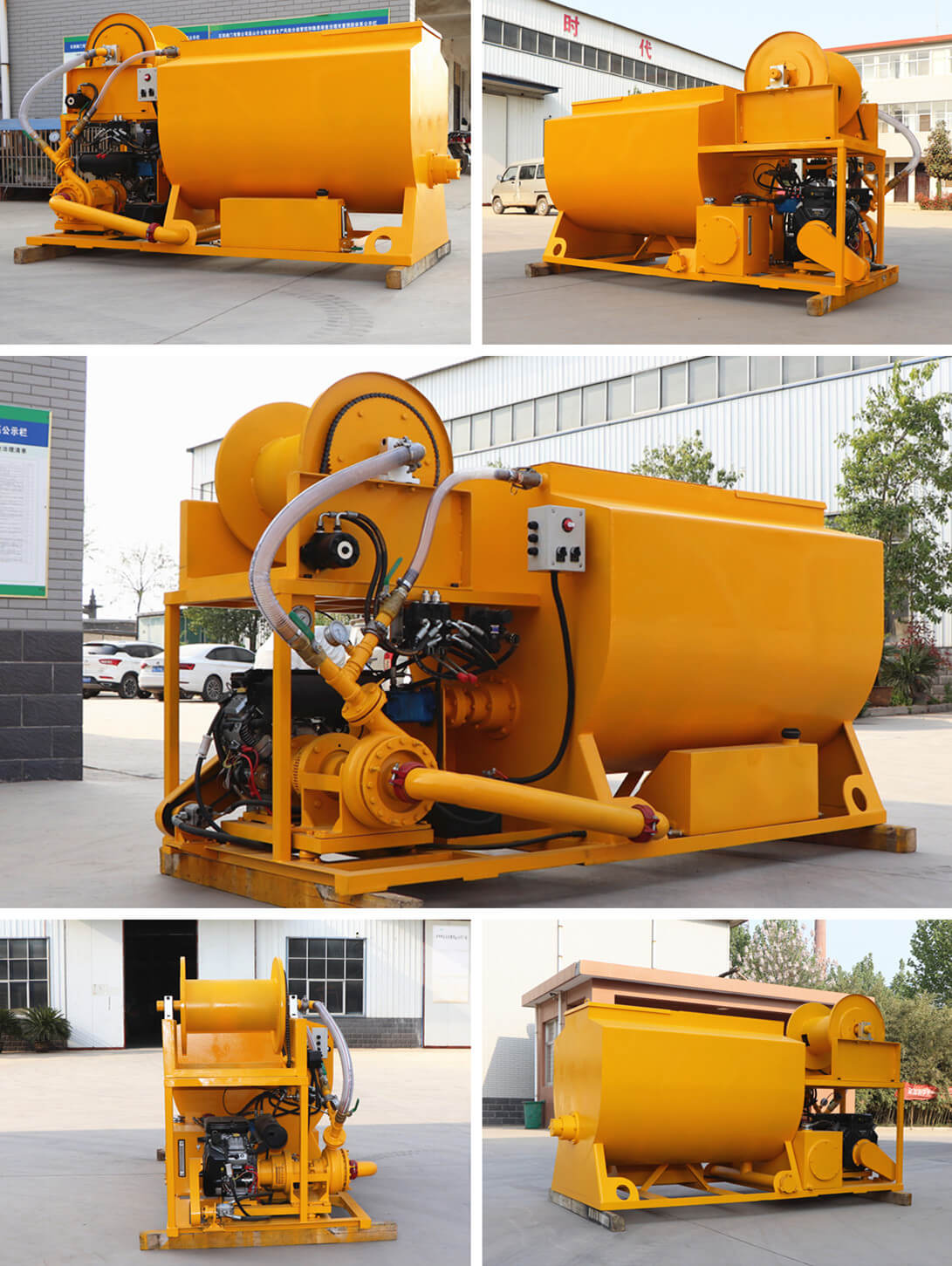 Tank capacity of LHS0117 is 1.2m3 1200L 317Gallon, LHS0117 hydroseeder uses 17kw Briggs & Stratton air cooled gasoline engine. It is equipped with a specially designed centrifugal pump(Centrifugal pump:3''x1.5'' (7.5X3.75cm),15m³/h@5bar, 19mm solid clearance) to handle the thickest slurries. The small capacity portable hydroseeders are mainly distinguished by the engine power and the volume of the tank to distinguish the models. We can provide customized services according to your requirements, the scope of customization includes tank capacity, engine, tank material, wheels, hose reel, ladder, etc.

►
Application:

LHS0117 small portable hydroseeder is mainly used for smaller hydroseeding projects such as professional quality seeding, fiber mulching and much more.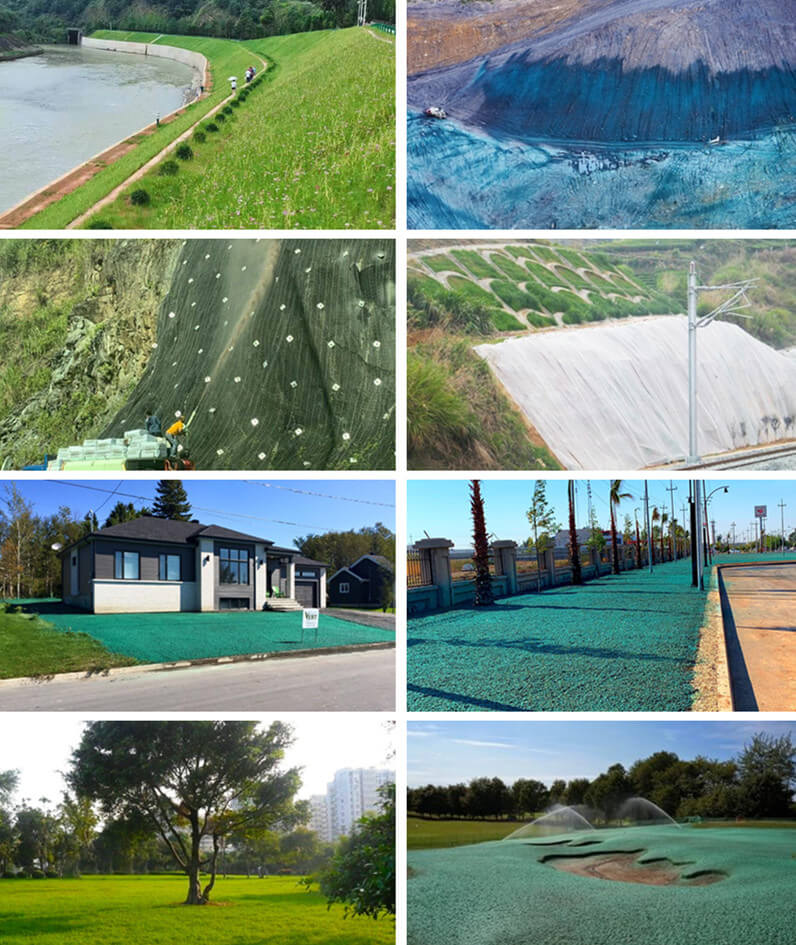 LHS0117 small capacity portable hydroseeder goes everywhere you need it to go: residences, cemeteries, golf courses, sports fields, office and apartment complexes, parks, and more.

►
Features:

1. Durable, 1200L (320gallon) capacity steel tank;
2. 17kw Briggs & Stratton gasoline engine, air cooled;
3. Especially designed centrifugal pump: 3''x1.5'', capacity15m/h, it handles the thickest of slurries with ease;
4. With hydraulic or electric hose reel with a 30m rubber hose;
5. Hydraulically-driven and reversible mechanical agitator, agitator with helical paddle orientation and liquid recirculation;
6. Spraying distance of up to 26m from the cannon;
7. Reliable mechanics for long life and easy maintenance;
8. Simple control for a one-man operation that is both economical and profitable.
►
Service:
1. Any consultation will be replied to within 24 hours.
2. Supply item design, and process design.
3. Help you to choose the fit small capacity portable hydroseeder.
4. Making the
hydroseeder
according to your requirement.

1. Training on how to install the
hydroseeding
machine, training how to use the machine.
2. warranty for 1 year.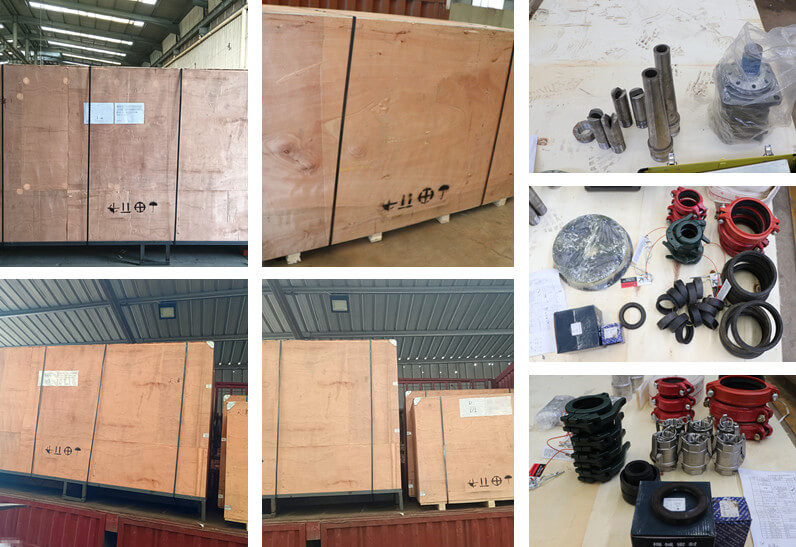 ■Product Details
■Technical Parameters
Model
LHS0117 small capacity portable hydroseeder
Power
17kw Briggs & Stratton gasoline engine, air cooled
Tank size
Liquid capacity: 1200L(317Gallon)
Working capacity: 1000L(264Gallon)
Pump
Centrifugal pump:3''x1.5'' (7.5X3.75cm),
15m³/h@5bar, 19mm solid clearance
Agitation
Mechanical agitator with helical paddle
orientation and liquid recirculation
Rotating speed of mixer shaft
0-110rpm
Maximum horizontal conveying distance
26m
Spraying guns type
Hose gun
Height of fence
1100mm
Dimensions
2600x1340x1515mm
Weight
1320kg
Options
Stainless steel material for whole unit
Hose Reel with hose
Remote control unit
Trailer
More related hydroseeders: