■Introduction
► Description:
LHS0353 mini hydroseeder is one mid-size hydroseeding machine, application of a seed, fertilizer, wood fibre, and binder slurry using a specially mini hydroseeder. This mini hydroseeder incorporates the seed, fertilizer, wood fibre, and binder in a slurry mixture with water, and then sprays this slurry (or Hydramulch) on the area to be treated via a high pressure pump system.
If you need a mini hydroseeder machine for your project, or want to get our hydroseeder price and details information, you can tell us freely. Email address:
sales@leadcrete.com
.

►
Application:
LHS0353 Mini hydroseeder is used for large residential and commercial projects, apartment, office building, industrial parks and more other efficient, cost effective and profitable applications.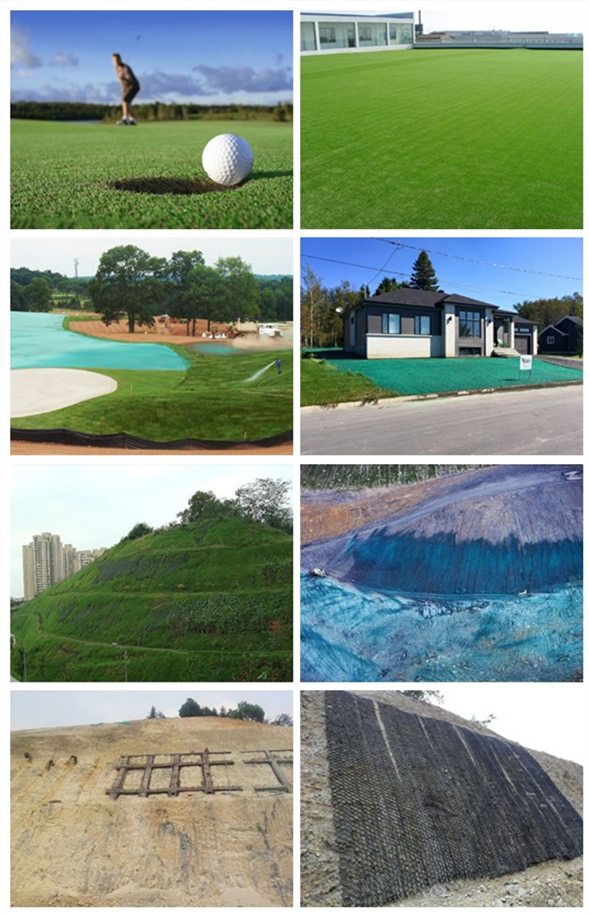 ►
Features:
1. LHS0353 mini hydroseeder power is 53kw China brand diesel engine, water-cooled.
2. Specially design centrifugal pump: 4''x2'', capacity 70m3/h.
3. Spraying distance of up to 60m from cannon.
4. With hydraulic hose reel.
5. Agitator with helical paddle orientation and liquid recirculation.
■Product Details
■Technical Parameters
Model
LHS0353 mini hydroseeder
LHS0353 mini hydroseeder with trailer
Power
53KW, Chinese brand engine, water-cooled/air cooled
Tank Size
Liquid capacity: 3000L
Working capacity: 2550L
Pump
Centrifugal pump:4''x2'' (10X5cm), 70m³/h@7bar, 10mm solid clearance
Agitation
Mechanical agitator with helical paddle orientation and liquid recirculation
Rotating speed of mixer shaft
0-110rpm
Maximum horizontal conveying distance
60m
Spraying guns type
Fixed standing gun
Height of fence
1100mm
Dimensions
3350x2030x2600mm
4800x2100x2900mm
Weight
2950kgs
3500kgs
Options
Stainless steel material for whole unit, Hose Reel with hose, Remote control unit, Trailer