■Introduction
► Description:

LZ-3AR Air Motor Refractory Gunite Machine is specifically designed for refractory dry-mix shotcrete gunning applications with air motor drive. With this LZ-3AR, you can get low dust, low bound and high performance spraying flow in nozzle.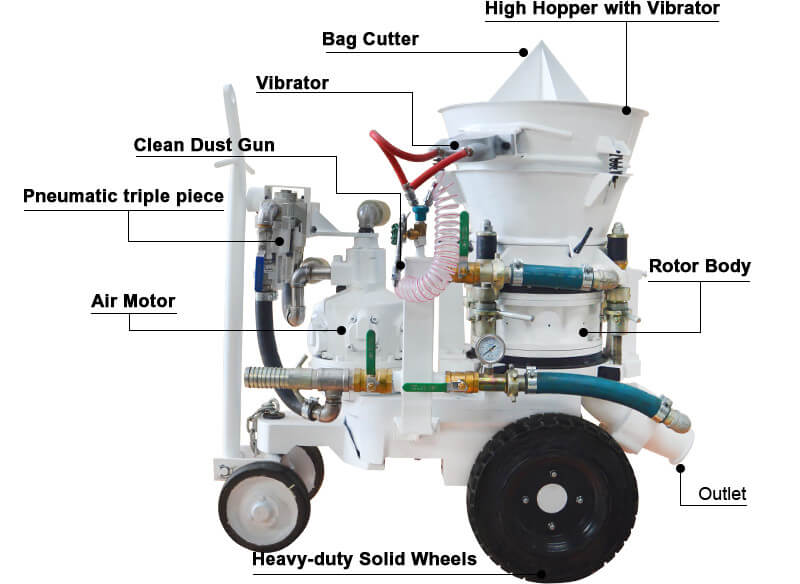 Refractory Gunite Machine pictures in our factory: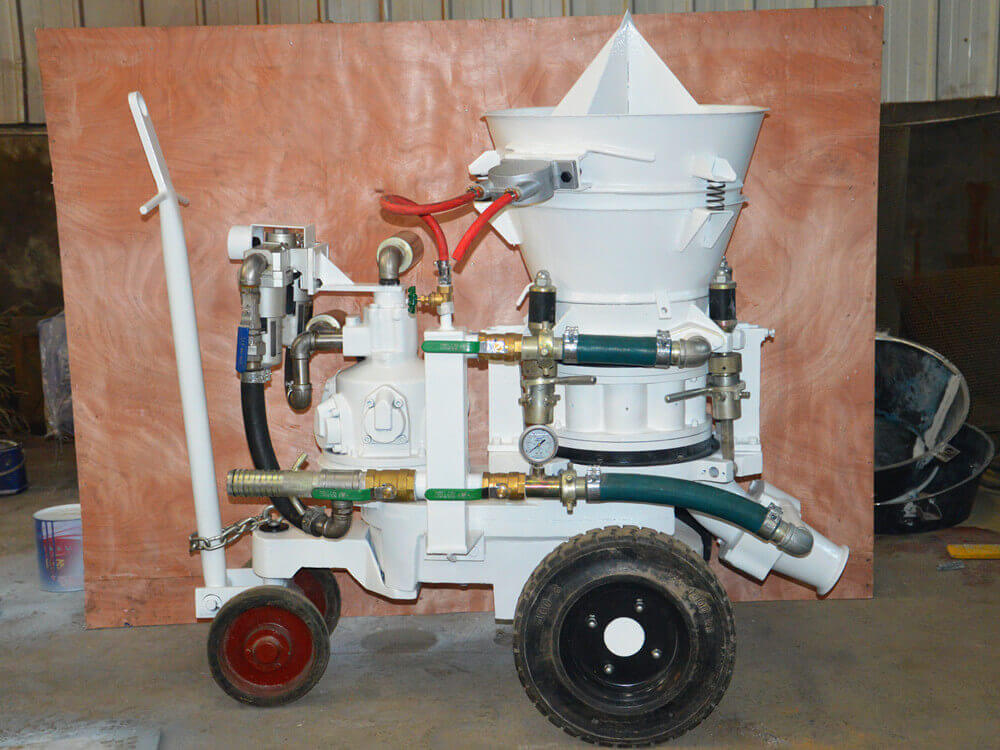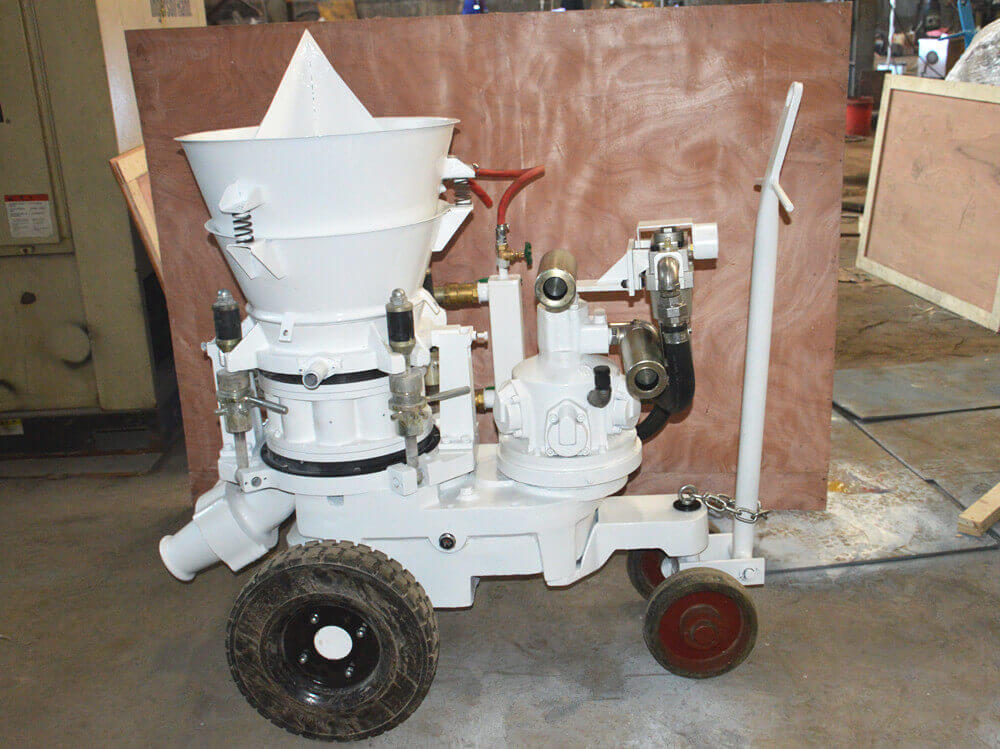 ► Application:
LZ-3AR Refractory Gunite Machine can be used for refractory spraying applications, as well as for concrete shotcrete application. LZ-3AR Refractory Gunite Machine is widely used for spraying refractory materials, castable in some steel plants, and cement factory projects. It is equipped with ABB frequency converter could achieve variable output from 1m3/h to 3m3/h.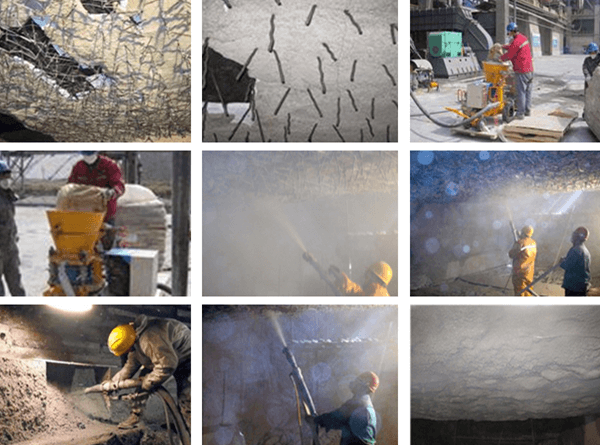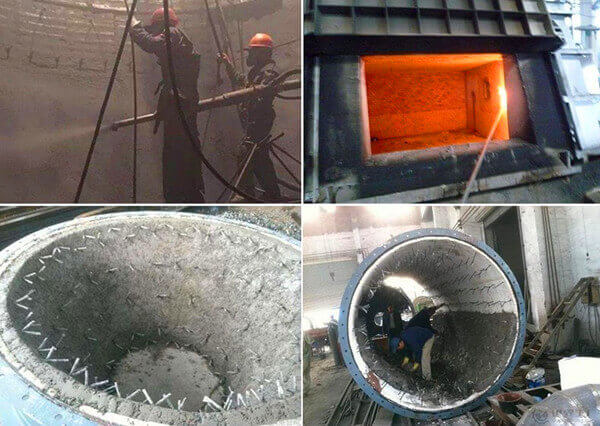 ► Features:
1. Variable Output. 5 cylinders piston air motor drive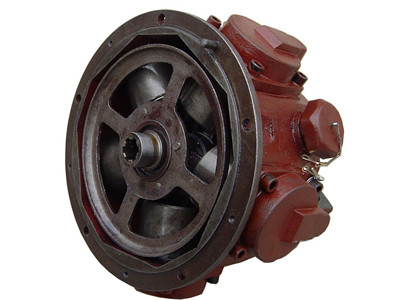 2. Bag cutter and flat hopper with vibrator
3. Collect dust bag
4. Clean dust gun
5. Heavy-duty solid wheels
6. Coulping and clamp
7. Light weight nozzle
8. Blast rubber hose

LZ-3AR Refractory Gunite Machine delivery picture: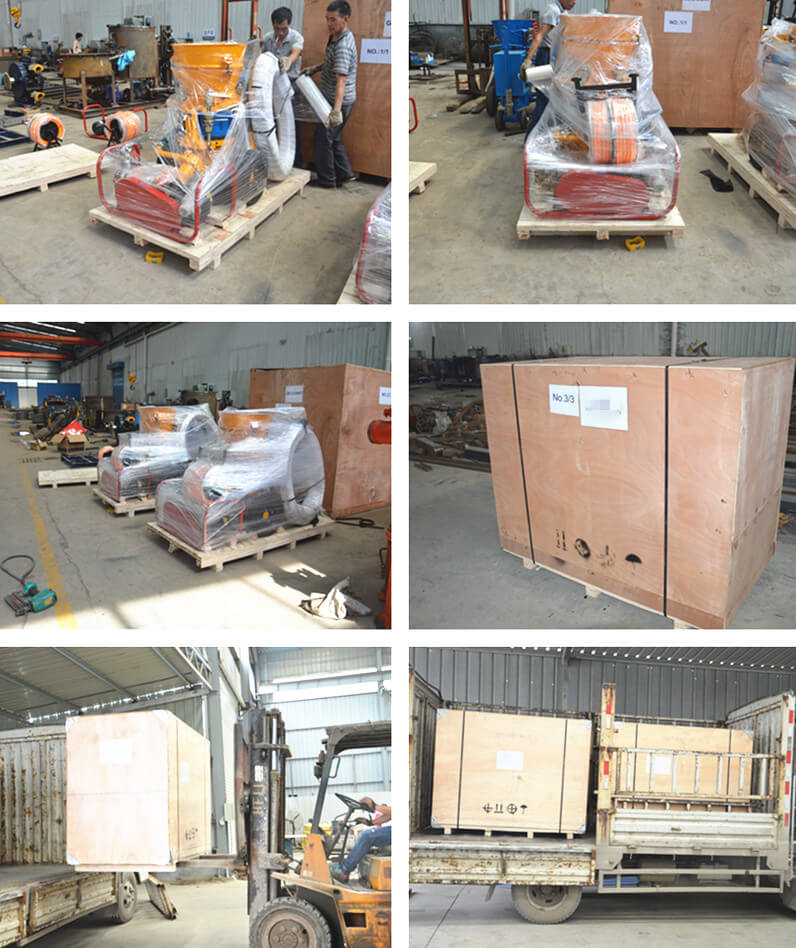 ■Product Details
■Technical Parameters
| | |
| --- | --- |
| Rated Output | 1-3m3 /h (2-6 ton/h) |
| Max. Horizontal Conveying Distance | 100m |
| Max. Aggregate Size | Φ10 mm |
| Conveying Hose Inner Diameter | 38mm |
| Operating air Pressure | 0.2-0.4MPa(29-58PSI) |
| Air Consumption | 10-11m3/min |
| Engine | 4kw |
| Material Charging Height | 1.1m |
| Rotor Speed | 13.2r/min |
| Overall Dimension(L×W×H) | 1.13×0.54×1.1m |
| Weight | 430kg |