Supplier of Shotcrete Machine
2016-01-27 14:49:04
Lead Equipment Co., Ltd. is a supplier of shotcrete machine. We have now developed full series of dry mix shotcrete machine and wet mix shotcrete machine, output from 1.5m3/h to 9m3/h, electric motor, diesel engine, air motor and gasoline are available options for customization.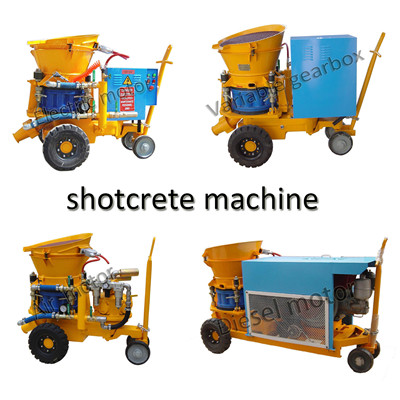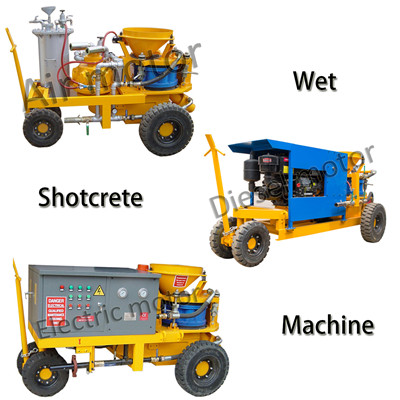 From years of experience , Lead Equipment Co., Ltd. has developed its own R&D and technician teams, which supports further development and customized service for clients.
We control quality of shotcrete machine throughout the whole process strictly, and certified by ISO9001:2008, CE and SGS.
Our shotcrete machine has been exported to the USA, Canada, India, Malaysia, Pakistan, Korea, Bahrain and Nepal etc.