■Introduction
► Description:
LCPM series planetary concrete mixer can mix all kinds of high-quality and high-performance concrete, and which can reach homogenous mixing at shortest time.

We are planetary concrete mixer manufacturer, which offers an extensive range of high performance concrete mixers – single shaft planetary concrete mixer with variety of different capacities, ensuring we comply with every concrete mixing requirement.

Our planetary concrete mixer can achieve the desired homogeneity and workability of modern concrete mixtures, within the shortest period possible.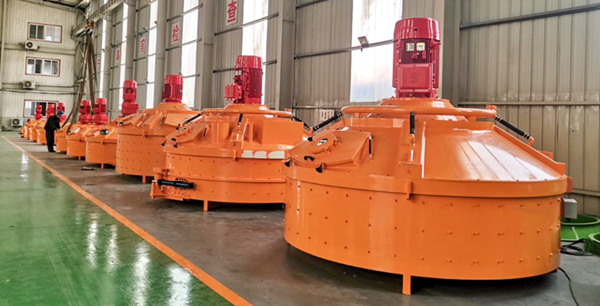 ► Application:
LCPM series planetary concrete mixer can be widely used for concrete, glass, ceramics, refractories, fertilizer and concrete, etc.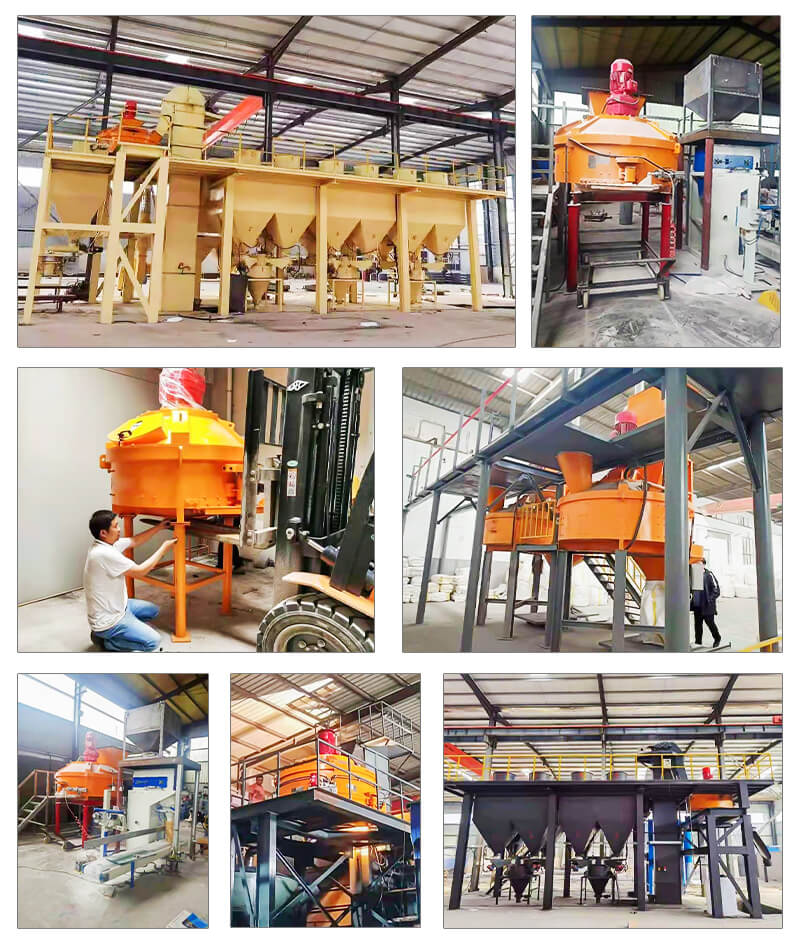 1. Concrete
UHPC Ultra-High Performance Concrete
Precast concrete ready mix concrete
Prefabricated parts
2. Refractory
Monolithic refractory
Bulk refractory

3. Ceramic
Ceramic raw materials

4. Glass
Glass building material
Glass raw material

5. Chemical material
Fertilizer
Color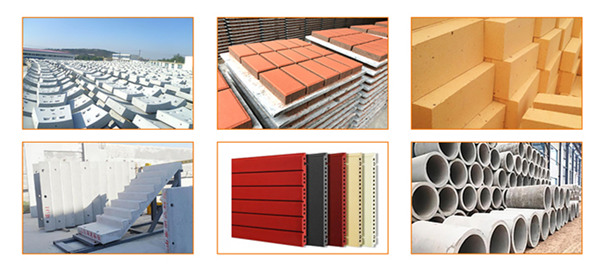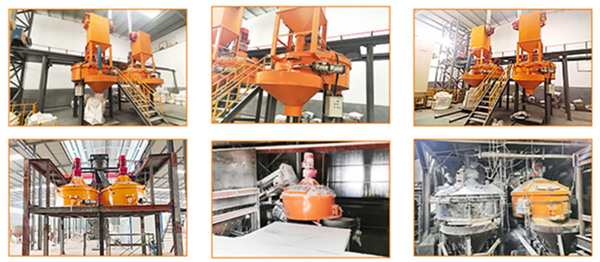 ► Features:
1. Lower energy consumption, high homogenization, short mixing time;
2. Simple structure, simple and convenient maintenance;
3. Flexible layout, 1~3 unloading doors are optional for different production lines;
4. Compact structure and small space required.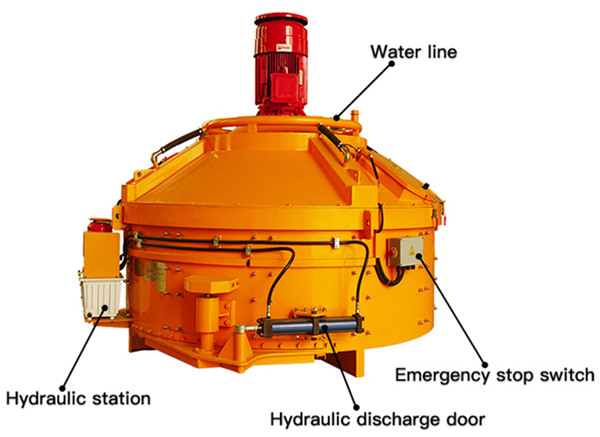 ■Product Details
■Technical Parameters
Item
LCPM50
LCPM100
LCPM150
Feeding Volume (L)
75
150
225
Feeding Capacity (Kg)
120
240
360
Output Volume (L)
50
100
150
Mixing Power (Kw)
3
5.5
7.5
Mixing Star*Blade
1*2
1*2
1*2
Side Scraper
1
1
1
Discharge Scraper
-
-
1
Discharging Power (KW)
Pneumatic Discharging
Weight (Kg)
750
1000
1300
Dimension (mm)
950*790*1200
1664*1453*1487
1670*1460*1620
| | | | |
| --- | --- | --- | --- |
| Item | LCPM250 | LCPM330 | LCPM500 |
| Feeding Volume (L) | 375 | 500 | 750 |
| Feeding Capacity (Kg) | 600 | 790 | 1200 |
| Output Volume (L) | 250 | 330 | 500 |
| Mixing Power (Kw) | 11 | 15 | 18.5 |
| Mixing Star*Blade | 1*2 | 1*2 | 1*2 |
| Side Scraper | 1 | 1 | 1 |
| Discharge Scraper | 1 | 1 | 1 |
| Discharging Power (KW) | 2.2 | 2.23 | 2.2 |
| Weight (Kg) | 1500 | 2000 | 2400 |
| Dimension (mm) | 1860*1650*1780 | 1870*1870*1855 | 2230*2080*1880 |
| | | | |
| --- | --- | --- | --- |
| Item | LCPM750 | LCPM1000 | LCPM1250 |
| Feeding Volume (L) | 1125 | 1500 | 1875 |
| Feeding Capacity (Kg) | 1800 | 2400 | 3000 |
| Output Volume (L) | 750 | 1000 | 1250 |
| Mixing Power (Kw) | 30 | 37 | 45 |
| Mixing Star*Blade | 1*3 | 2*2 | 2*2 |
| Side Scraper | 1 | 1 | 1 |
| Discharge Scraper | 1 | 1 | 1 |
| Discharging Power (KW) | 3 | 3 | 3 |
| Weight (Kg) | 3900 | 5500 | 6000 |
| Dimension (mm) | 2580*2340*2195 | 2891*2602*2237 | 3058*2756*2395 |