Diesel engine seed spraying machine for grass
2017-02-16 11:42:57
Diesel engine seed spraying machine also named seed spraying machine, hydroseeder. It is widely used for slope protection and golf greening.

Seed spraying machine for grass is easy to operate, but there are also some precautions as following:
(1) Seed spraying machine should be fixed firmly.
(2) When begin the feeding, stirring switch should not turned off to prevent precipitation.
(3) After each spraying, users should add water and clean the gun and tank.
(4) Spraying machines should be management and maintenance timely.
(5) Add grease oil once per working cycle.

Recently one set PB8083 diesel engine seeder spraying machine was delivery to our Philippines customer with very good feedbacks.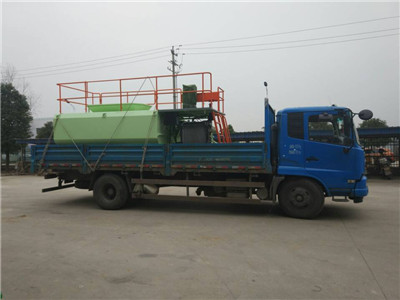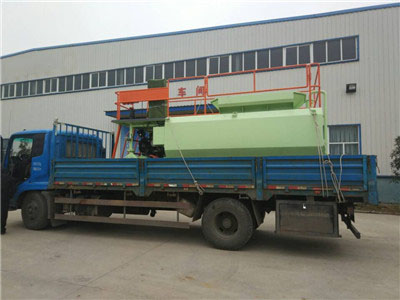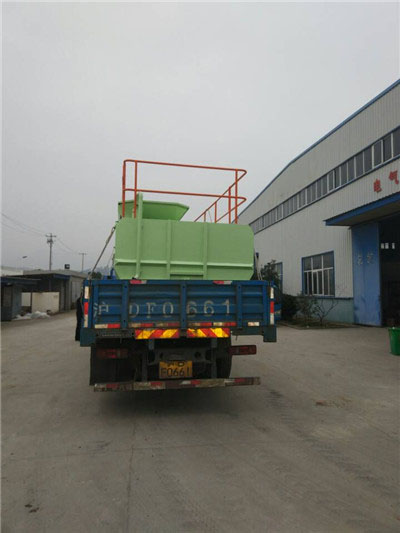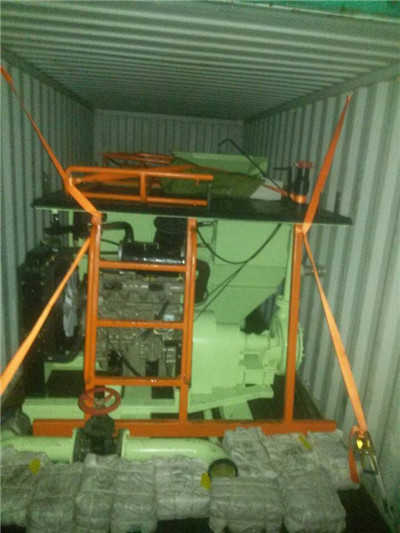 For more information about hydroseeder machine, please email us.