Foam concrete machine for sale in Philippines
2020-05-26 17:18:22
After Chinese New Year holiday, we have received many orders of foam concrete machine from Southeast Asia especially Philippines friends. In view of the high efficiency, lightness, environmental protection and cost savings in housing construction, foam concrete machine is ideal for many housing construction projects. There is a huge demand of foam concrete machine in Philippines, it cause many people come into this business to earn money.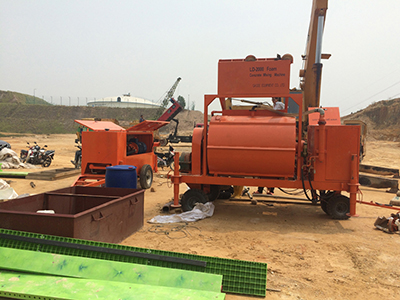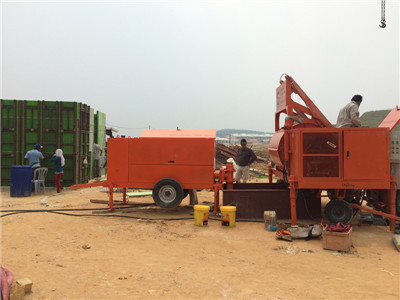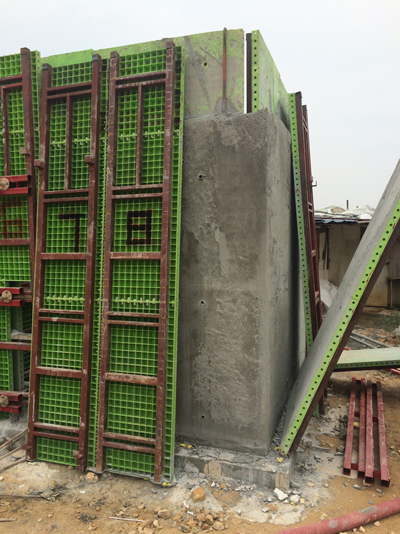 Leadcrete is one of leading manufacturer, supplier, factory of foam concrete machine in China with more than ten years' experience. LD series foam concrete machine has have been highly praised by Philippine clients because of its high performance and reasonable price. This foam concrete unit of
above pictures main
ly includes a
LD2000 foam concrete mixer machine
and a
LD30 foam concrete pump
. This unit is program controlled and very labor saving, high quality and easy to operate. Foam concrete machine in Philippines is mainly used in cast–in–situ wall, thermal insulation roofing, thermal flooring, external wall thermal insulation, upstanding beam foundation ditches filling, fire protection walls and sound insulation, etc.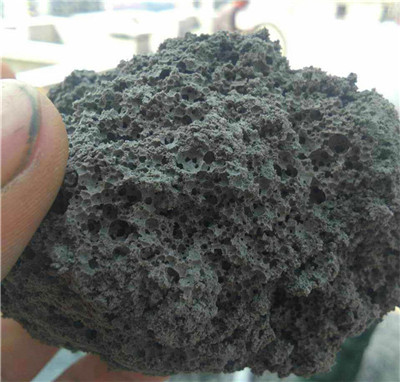 Foam concrete, also called cellular foam concrete or cellular lightweight concrete(used by cellular lightweight concrete machine) is produced by the mixing a lightweight foam concrete result from water, Portland cement, fine sand including or alone fly ash and preformed stable foam. Cellular foam concrete is a lightweight, verstrong, cement product used as a soil and fill replacement, for example foam cellular concrete used as a lightweight fill to reduce settlement can be performed for about the same cost as surcharging in a very short period of time adjacent structures are not affected.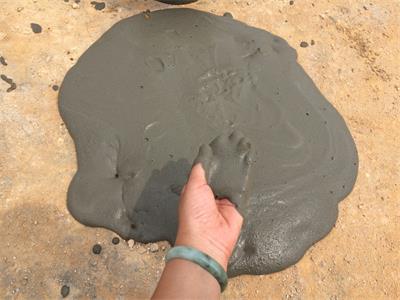 The foam concrete made by us can meet the different requirement of application from your clients. We are also pleased to provide any technical support as I can. If you need, just send email to us.

Foam concrete made by light weight foam concrete machine has many unique performances:
1. Light and high strength, reduce building load: dry density 320-1200kg/m3, is ordinary concrete or block 1/5-1/8.
2. Good insulation, sound insulation performance: its thermal conductivity of 0.06-0.16w/m.k, 24cm thick wall insulation layer of 58dB, to meet the building exterior walls, home wall insulation, sound insulation requirements.
3. Good anti-pressure performance: the strength of the pressure is greater than 0.5Mpa, the maximum strength can reach more than 10.5Mpa.
4. Good impact resistance: Because the foam concrete block is porous material, low elastic mode, has a good absorption and dispersion effect on the impact load, the foam concrete block is light weight and effectively reduces the building.
5. Do not crack, long service life: foam concrete block will not crack and empty drum phenomenon, use without brushing interface agent, anti-aging performance outstanding, long service life.
6. Good water resistance: foam concrete material water absorption rate is less than 10%, and other wall self-insulation material is significantly different.

Foam concrete machine application in Philippines: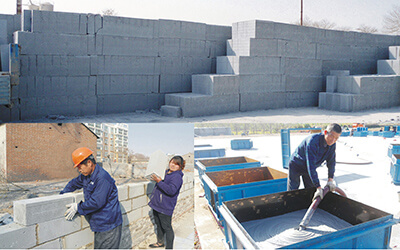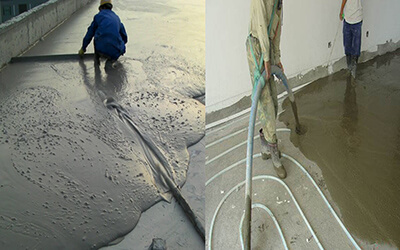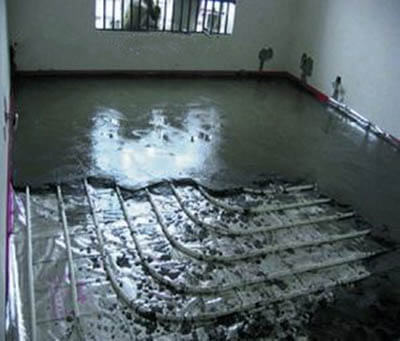 We have many types foam concrete machine for you choose:



In order to suitable model foam concrete machine, please let us know the follow:
1. What project you want to use the machine do? CLC block, wall, floor heating, roof heating, or other?
2. What capacity do you need? We have 5m3/h, 10m3/h, 20m3/h, 30m3/h, 40m3/h for your choice.
3. What materials do you use to make foam concrete? Cement, foam agent, water?
4. What density of the foam concrete you want to make? We always make 400-1600kg/m3.
5. May I know what is your local voltage? 3phase, 380V, 50Hz is OK for you?
Now we have no distributors here in Philippine, it will be a direct import from China.

Also we have concrete foaming agent, concrete foam generator and foam concrete wire cutting machine for our Philippine clients: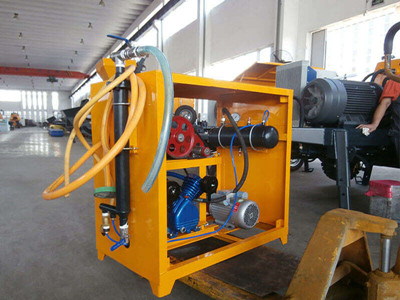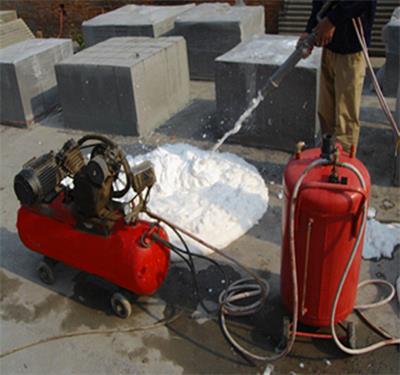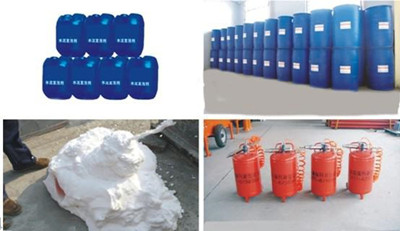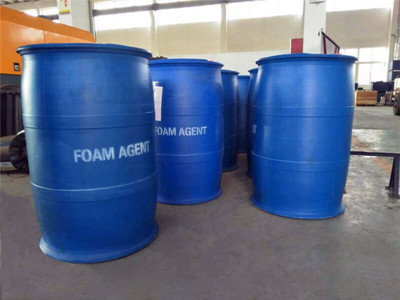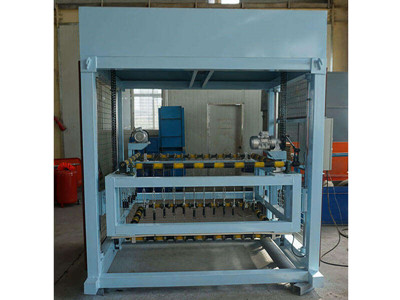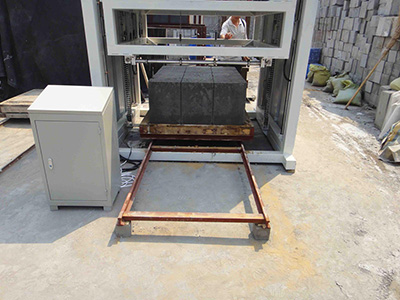 We are a professional manufacturer and supplier of foam concrete machine for Philippines. Our foam concrete machines have been exported to many countries not only because of cheap price but also good performance.