Cellular lightweight concrete making machine manufacturer
2019-10-10 09:15:59
As an experienced cellular lightweight concrete making machine manufacturer, we have been producing and selling CLC making machine for 10 years.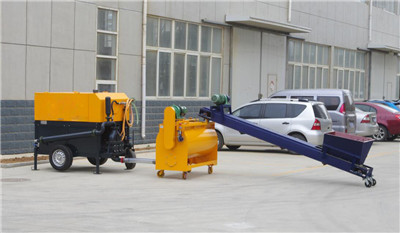 Foamed concrete has no pollution to natural environment. At the same time, foamed concrete can be used in the construction of filling project to avoid damage to the environment. It is of great significance for protecting natural ecological environment and has obvious environmental protection advantages.
The foam concrete containing a large number of closed pores inside, the air has the best thermal inertia compared with other materials, and greatly reduces thermal conductivity of foamed concrete material. Therefore, in the field of building energy conservation, foam concrete is often used as insulation materials. Foamed concrete is a Portland cement product with good durability and corrosion resistance, heat preservation, antifreeze and anticorrosion, which effectively prolongs the service life of the structure.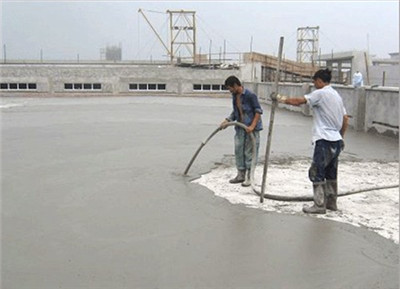 Since the production point of foam concrete can be separated from the on-site construction pouring point, and the construction space occupied by the pouring point is extremely small, it can be constructed in a narrow space; combined with the self-leveling characteristics of foam concrete, it is filled with self-compacting, without vibration and rolling, construction convenient and efficient, it is an excellent material for filling narrow spaces and underground caves.
The deep tunnel will still undergo creep deformation after the completion of construction, and it is easy to damage the structure due to excessive deformation pressure. Due to the high compressibility and good ductility of foam concrete, it does not cause overall damage after a large deformation occurs. Therefore, foam concrete, as a filling material for the tunnel, can bear and absorb the deformation pressure and improve the force of the structure. At the time of the earthquake, the foam concrete has low density and the horizontal inertial force is small. At the same time, the foam concrete has low elastic modulus, good impact energy absorption performance, good cushioning property to the structure, and the protection structure is not damaged by earthquake.
Foamed concrete contains a large number of air bubbles, which is lighter than ordinary civil construction materials, and its bulk density can be adjusted between 5 and 13 kN/m3. The core of lightweight applications is to reduce loads and reduce post-construction settlement and uneven settlement. The traditional filling materials are often covered with soil and concrete, and their self-weight is large; the lightweight materials are light in weight, the load is small, and the other structural layers are less disturbed, and the structure can be used for the purpose of reducing the load.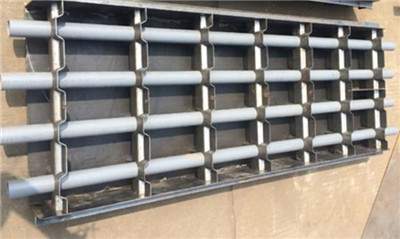 When we make the fluid foam concrete, we need the cellular lightweight concrete making machine and other related cellular lightweight concrete making machines. Because if you need to make foam concrete blocks, we need foam concrete block/brick moulds; if you need to make foam concrete wall panels, we need foam concrete wall panel mould; of course, we must need foam agent to produce rich foams.