Grouting pump working in foundation treatment project

Our high pressure injection grouting machine is hot in foundation treatment. This series is single slurry high pressure hydraulic grouting pump, it is very suitable for high pressure, large flow grouting engineering.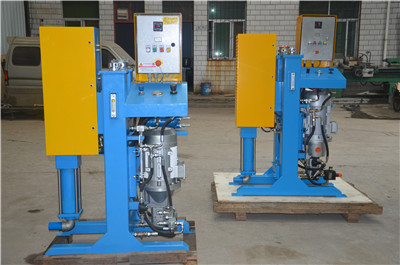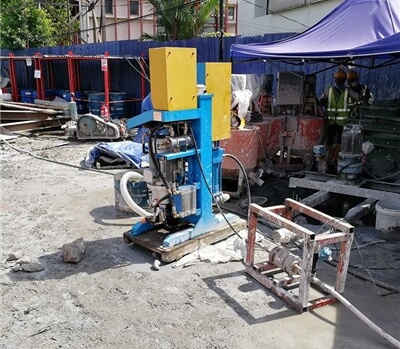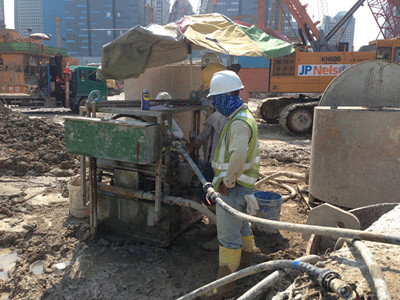 The grout injection pump could stepless adjust grouting flow and grouting pressure. It could pumping cement slurry, chemical slurry, etc. This is similar with Japanese grouting pump. It is widely used in foundation treatment, coal mine, dam curtain grouting, etc. projects.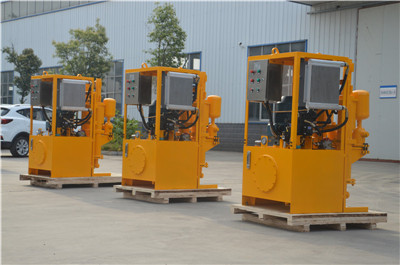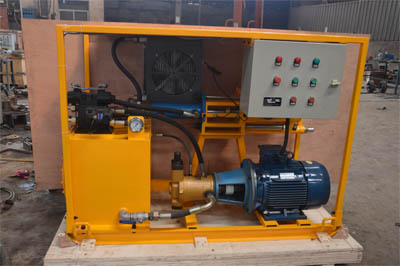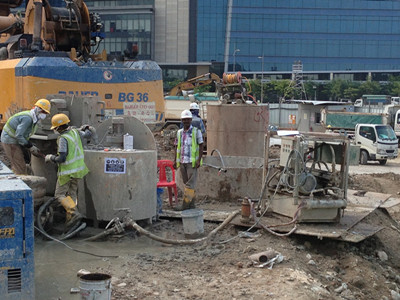 Leadcrete produces a variety grouting pump equipment in foundation treatment project, including grout mixer and agitator, grout pump and grout plant station. All the above machine could be customized according to your projects request, including the capacity, flow, pressure and the power. If you want to know more information about positive displacement grout pump in Vietnam, please email us: sales@leadcrete.com