Spray force plaster pump for sale
2019-12-27 11:12:24
Spray force plaster pump for sale from factory
LMP50/40 Spray force plaster pump is a kind of piston and ball controlling pump, and the conveying line, piston and cylinder is specially designed and processed, so this machine is workable for high-pressure grouting/spraying mortar. The power of the plaster spraying machine is very small, only 5.5 kw, and can work without power supply with a small generator. Of course, diesel power mortar pump is also optional. The small size of the machine is the only option for many narrow construction environments. The machine is light and easy to move.


Features of Leadcrete spray force plaster pump:
1. The rubber parts with special design connect the feed port and the rear port, which is easy to disassemble;
2. The screen is installed with rubber spring and conical bolt, which is convenient to disassemble.
3. V belt and gear transmission, high efficiency and low failure rate;
4. Plaster pump is equipped with special mortar nozzle to make spraying operation more smooth, continuous, and effectively reduce springback.
5. Single cylinder and single action, ball valve, quick clamping connection, convenient operation and cleaning;
6. Special design of working valve cavity, convenient flow of mortar, low resistance and no precipitation;
7. Mixing shaft in hopper is directly connected with piston rod, so the shaft moves synchronously with piston rod to effectively prevent mortar precipitation.
This plaster pump for sale is widely used in urban construction projects indoor secondary pouring construction (such as the reduction, stealth column perfusion), highway, railway tunnel, the urban subway, hydropower station, underground caverns, such as anchor grouting, consolidation grouting and backfill grouting engineering. It can also be used for grouting engineering of anchor piles in slope and soft rock.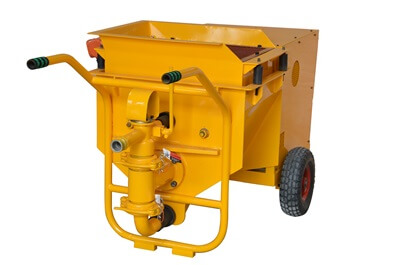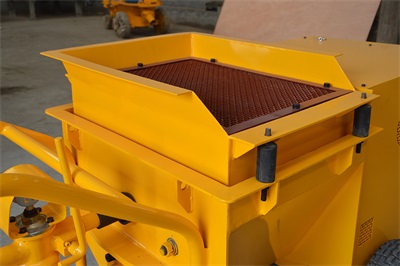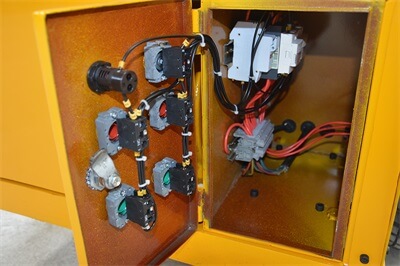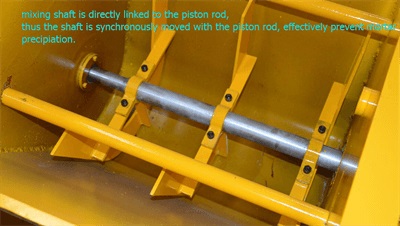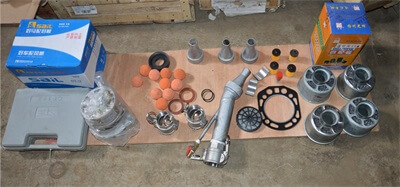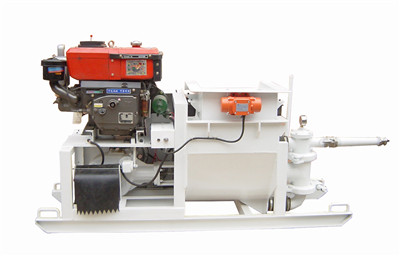 Leadcrete service:
1. If you have any problems about the plaster pump, we will reply within 24 hours.
2. We can supply guiding for the installation, operating and maintaining.
3. Supply all spare parts to our clients. We also have many spare parts in stock, can send to you fast.
4. Our engineers can come to the working site overseas to help installation and training staffs.

If you have some project need spray force plastering machine, please tell us freely and we could provide suitable plaster spraying machine for your project. More detailed product information, please email us. Email address: sales@leadcrete.com