Small foam concrete machine for CLC block plant
2019-01-17 10:09:16
Foam concrete made by foam concrete machine is becoming more and more popular all over the world. Our foam concrete machine has been sold in many countries, such as, Thailand, Philippines, Malaysia, South Africa, the United States, Bangladesh, etc. And we are already getting their good feedback.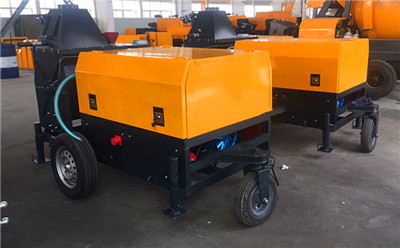 Our foam concrete machine is a compact machine, putting screw conveyor, mixer, foam generator and foam concrete pump 4 parts in one, very convenient to operate and move. And this machine has a control panel, it can control all the procedures all in one place. More importantly, this foam concrete machine has a frequency converter, it can exactly adjust the quantity of foam, so that we can adjust the density of foam concrete easily.
Our foam concrete machine is used for making CLC blocks, wall panels, roofing, flooring etc. You can design different density according to your requirements.
And we have 2 customers from India, they were seeing our LF5 small foam concrete machine, said our LF5 foam concrete machine is an ideal machine for them. This is what they are looking for.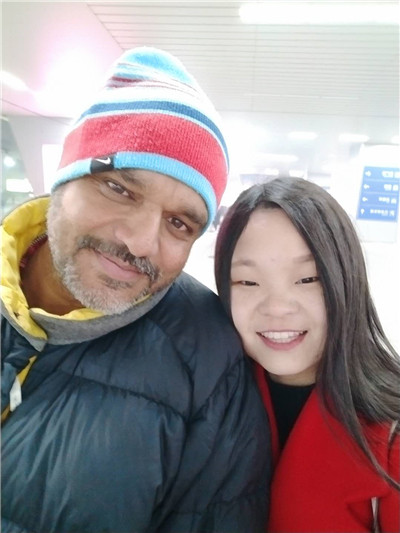 We have talked how to adjust the density of the foam concrete, how to designed the ratio correctly, how to use the machine, how to maintain this machine, and so on. They are pleased to sign the contract with us right now.
And then we have a dinner to congratulate our results. And they said will pay to us when they back to their country. We promised to produce the LF5 foam concrete machine earlier when we receive the deposit and when we receive the balance payment, we will deliver the goods to them in time.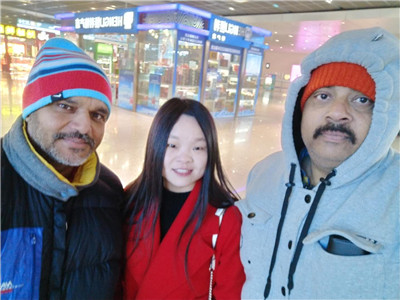 After our dinner, we pick them up to hotel and then send them to the high-speed rail station. They are a very kind customer and friend. If you are interested in our foam concrete machine, pls feel free to contact us freely.