Strong power, the extension distance can reach 60m, equipped with vertical and horizontal spray guns, the maximum operating range can be extended from 200m to 300m; fan-shaped nozzle or mist spray is more suitable for close-up planting to meet various requirements.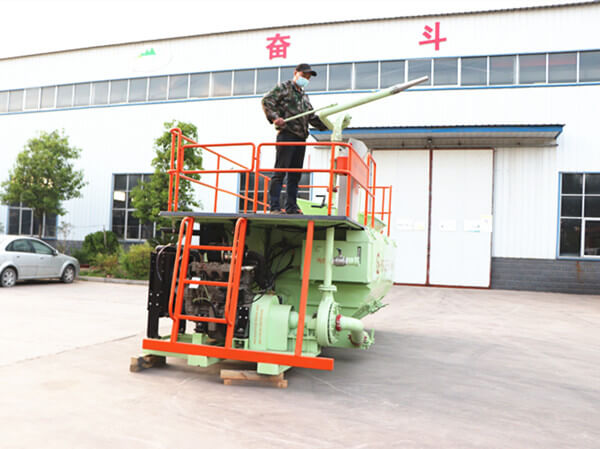 Mountain slope virescence engineering hydroseeder features:


Beautiful appearance and compact structure.


With good overall mobility and complete set of accessories.


Equipped with electric start diesel engine, easy to operate.


Good work performance and high efficiency.


Various types for you to choose.


During this period, it is the peak period for the use of spray seeders, and this time is also the peak period for customer technical consultation. Just this afternoon, our company's technical staff received two interesting "can" questions. A question and answer, the author will explain it to you next.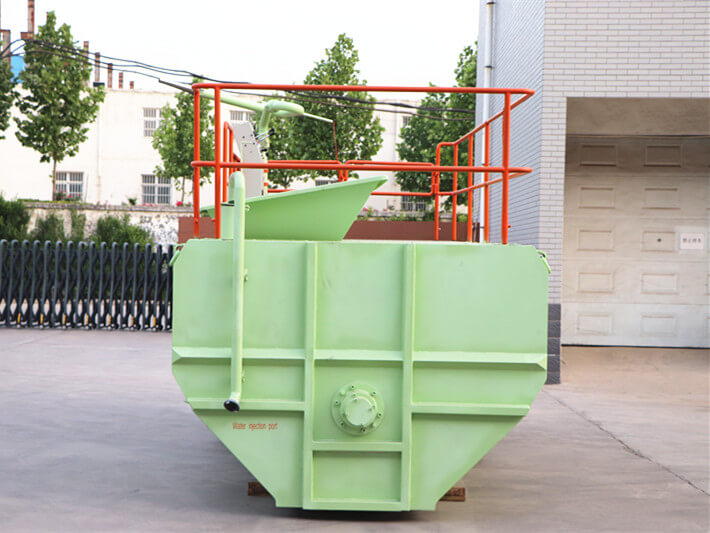 Question 1. Can a soil sifter be installed on the spray seeder?

Answer: The soil sifter cannot be installed


1. If a soil sifter is installed on the spraying machine, the spraying time will be wrong and the efficiency will be affected;


2. If a soil sifter is installed on the spray seeder, it can only sieve loose dry soil. When it encounters wet soil and clay, the vibrating sieve cannot sieve it at all, causing the whole machine to fail to work.


Therefore, it is recommended that the seeding machine and the soil sifter be used separately, the soil should be screened in advance, and the forklift will be directly poured into the seeding machine hopper to improve efficiency.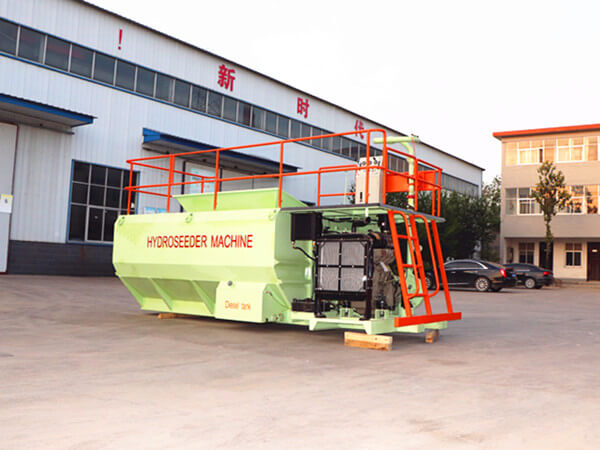 Question 2. Can the soil sprayer be equipped with wheels?

Answer: Whether or not to install wheels depends on the road conditions:


1. If the road conditions are good, wheels can be added, but the tractor needs to be towed in front of the seeding machine or assembled and self-propelled;


2. If the road conditions are not good, especially on the construction site, it is not recommended to install wheels. After adding wheels, it is not only unpractical but also delays time. The highest efficiency is to fill up the material and put it on the truck while walking.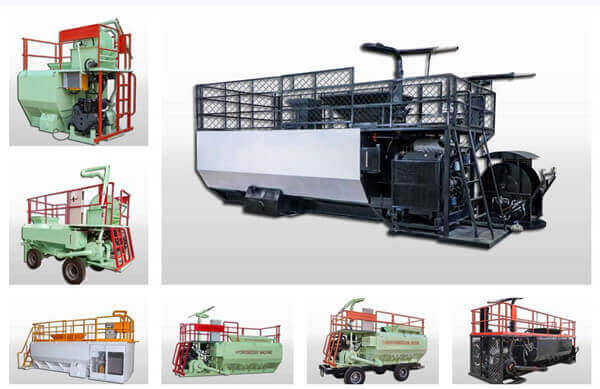 Design and manufacture innovative high-quality
hydroseeder for mountain slope virescence
. Lead Equipment manufactures high quality Chinese
slope green hydroseeder
for sale. As for the fuel tank capacity, we have 1000L, 2000L, 4000L, 6000L and 8000L options. For more information on
hydroseeder
for sale, please email: sales@leadcrete.com