Shotcrete machine is using in the TBM systems
2020-11-05 14:34:20
Shotcrete machine is using in the TBM systems
Leadcrete Equipment is high quality shotcrete system for tunnel boring machines manufacturer and supplier for many years. Below is a case about our shotcrete machine is using in the TBM systems.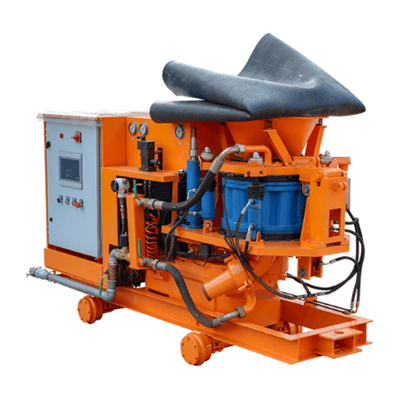 Our LZ-9L shotcrete machine is using in the TBM( tunnel boring machine) systems for building the China's South to North water diversion project.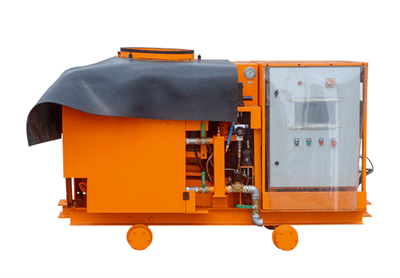 This project located in Anyang city, Henan province, its name is "The Anyang Tunnel of West-Middle Diversion Water Engineering", which is built by the China Railway No.5 Engineering Group Co., ltd. This tunnel is built by TBM which is made by China Railway engineering equipment Group Co., Ltd. (short: CREG), and we are the qualified parts supplier of this CREG, so our LZ-9L shotcrete machine is assembly in this TBM.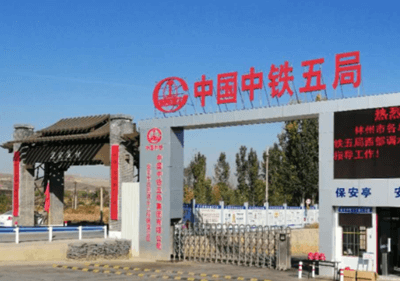 On Nov.3,2020, our engineers go to this project, firstly our engineers go to the worksite to train the operators of the contractor by PPT. Then our engineers do demonstration for the men of contractor, after this, let the operators to actually operate our machine. Our Engineers double check each step when the operator to operate the machine.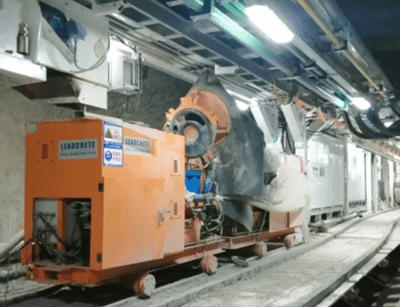 When all things are in order, our LZ-9L shotcrete machine start to work to spray the small stone to fill the liner of tunnel. This machine work very well.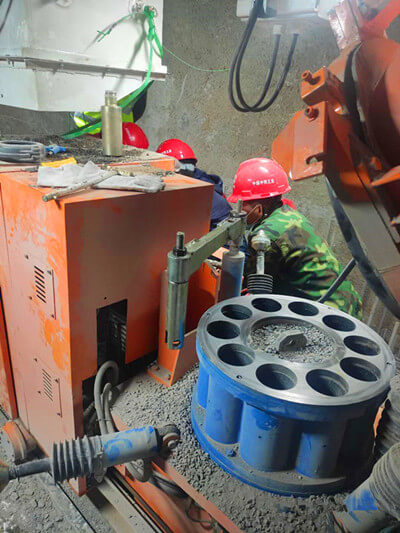 Our LZ-9L shotcrete machine, https://www.leadcrete.com/shotcrete-machine/shotcrete-system-for-tbm.html, is used to spray the pea gravel or crushed stone to fill the tunnel liner.