Rotary gunite machine in Singapore
2017-08-02 14:35:08
Rotary gunite machine are mainly used for mining and railway, retaining walls, bridge retrofits, architectural concrete, tunnel, highway, subterranean basement walls, channels, shear walls, culvert, subway, hydropower engineering(such as tunnels,dams and pools) and underground excavation engineering etc. projects in Singapore.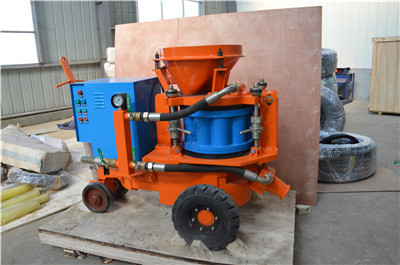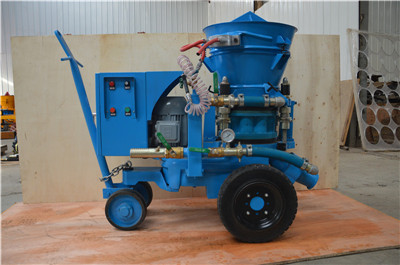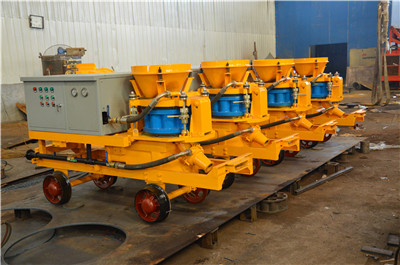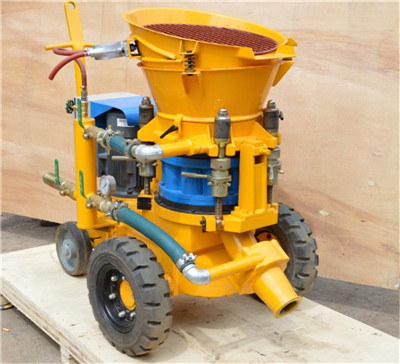 Rotary gunite machine has many obvious advantages such as simple structures, easy operation and convenient after sales service and very long service able life etc.

Rotary gunite machine features:
1. We can change the color according to your actual demand.
2. Customized based on your country voltage motor.
3. According to your need to choose a different wheel.

The main advantage of the sprayed concrete technology, in particular, the top rate of discharge from the plane (30 m/s), make the perfect integration of concrete mixture and the high strength of sprayed concrete. Another important feature is the application of long distance transmission makes the concrete mixture is difficult to visit places (up to 200 m horizontal and vertical 20 meters).
Our company's exclusive exhibition can display all the machines and accessories. We sincerely welcome your visit and the field test machine. Email address: sales@leadcrete.com.