Precautions for purchasing cement foaming agent
2019-04-24 14:08:41
Cement foaming agent is a key admixture for foaming cement products. When purchasing cement foaming agent, attention should be paid to three main factors: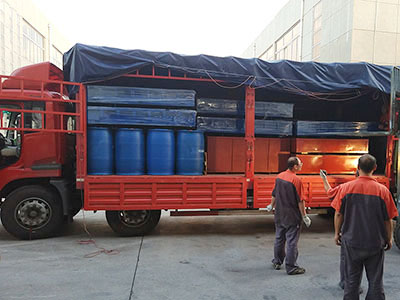 First, the price of cement foaming agent. The current cement foaming agent price is generally between 1.2 US dollars and 1.8 US dollars per kilogram. The foaming agent below 1.2 US dollars in the market can not make high-quality foam concrete products, nor the more expensive cement. The better the foaming agent, the first performance of the cement foaming agent should be matched with the cementitious material, no better and only more suitable.
Second, the stability of the of the cement foaming agent for sale. The cement foaming agent contains a foam stabilizer, and the amount of the foam stabilizer affects both the stability of the cement foaming agent and the foaming multiple of the cement foaming agent. This is a contradiction and can only be found therein. The balance point, because there is no perfect product. Stabilization performance will affect the thermal insulation properties of foam concrete.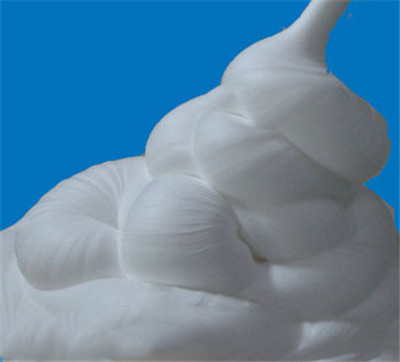 Third, the dilution factor of the of the cement foaming agent. Many companies now strongly claim that the dilution factor of their foaming agent can reach 80 times, or even 100 times. Some companies vigorously promote how dry foam can be produced by their cement foaming agent. Too much exaggeration is a mistake. The key is to find a balance point. Too dry foam will reduce its foam stability. Generally, the liquid cement foaming agent will be more than 80 times diluted, and the foam density will exceed 100 g/L, which will reduce the foam concrete. Strength of. In order to choose cement foaming agent according to the products made by us, general roofing construction enterprises will pay attention to the dilution ratio of cement foaming agent in order to reduce the cost. Product companies need to pay attention to the water absorption of foam concrete produced by cement and foaming agent stability.

If you want to know more about cement foaming agent, please feel free to contact us. Email address: sales@leadcrete.com