Planetary mixer for mixing aggregates and cement for brick making machine
2023-09-28 15:25:23
Brick machine production line mixing equipment-planetary concrete mixer stirs the mixture at different angles, disperses and stirs in many ways, the power is sufficient during operation, but the noise generated is small, and will not cause harm to production personnel and the surrounding environment. The equipment has There are two modes of full-automatic and semi-automatic. Different modes are used to adjust the mixing state of materials to achieve the stability and homogeneity of materials. In the case of ensuring homogeneous mixing of materials, energy consumption is reduced. The principle of planetary mixer for mixing aggregates and cement for brick making machine is to drive the material to move in multiple directions, which is smooth and stable. The material will not segregate, delaminate or agglomerate after mixing, which can better meet the needs of brick making machines. The requirement is that the brick machine is a mixed equipment for producing various types of bricks.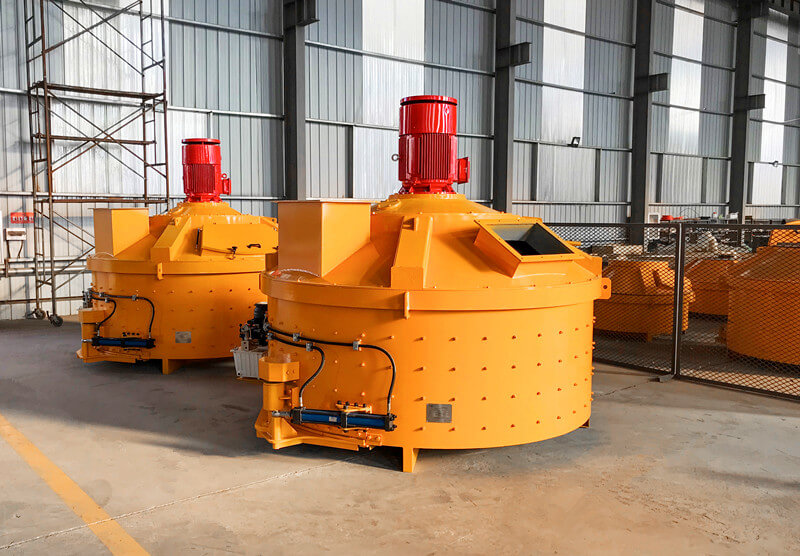 Planetary mixer for mixing aggregates and cement for brick making machine can be selected according to the production volume, more professional, increase customer choice, support customized production, more targeted and fit in performance, planetary mixer Good sealing, no leakage of slurry and material during the production operation, reducing the failure rate of the mixer and reducing maintenance costs. The high-pressure cleaning device solves most of the cleaning problems. The high-pressure cleaning has a wide range and helps to clean the residue inside the cylinder. Reduce work difficulty.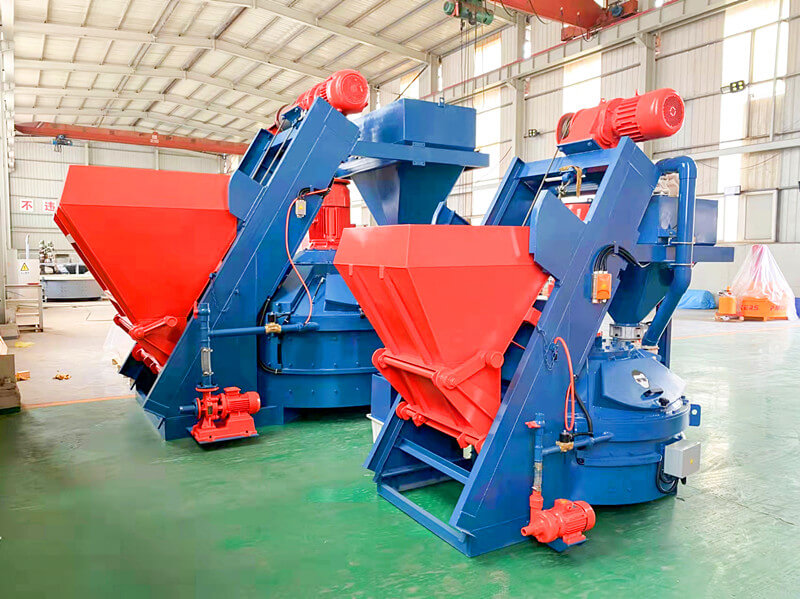 Planetary mixer for mixing aggregates and cement for brick making machine overcomes the mixing resistance caused by the inertia, friction and viscosity of the mixture during the mixing process of the traditional brick machine supporting mixing equipment, so that the material is continuously re-homogenized, The mixing effect of each component of the mixture is guaranteed. At the same time, the planetary mixer for mixing aggregates and cement has a high degree of automation, which highlights the automation, refinement and high-quality characteristics of the mixer to a large extent. During the operation of the planetary mixer, it performs high-intensity mixing and stirring movements on the materials, greatly reducing the stirring resistance of the material.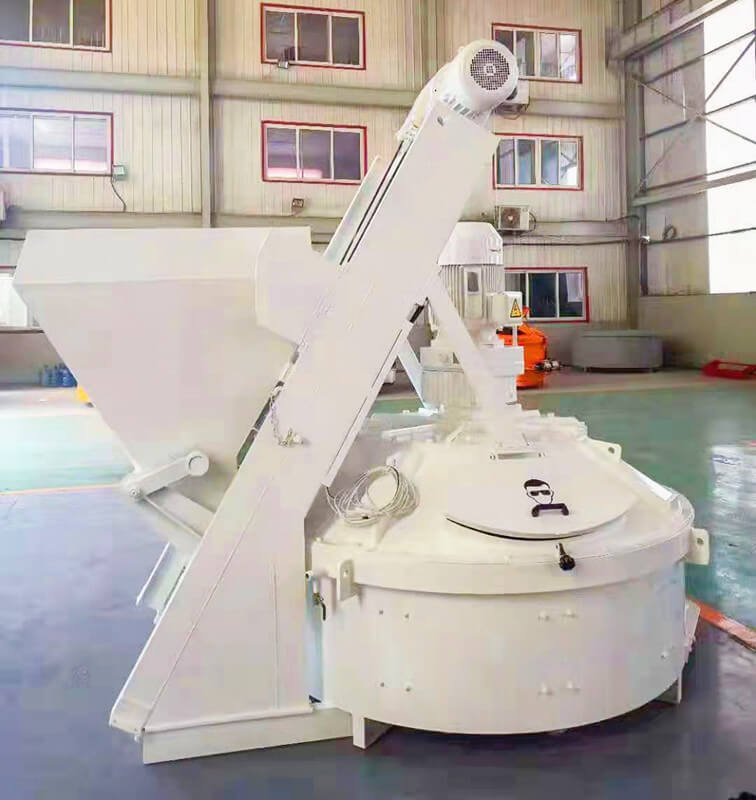 Integrated structural design, visual mixing effect, variable speed control mixing device and other distinctive features endow this equipment with a more refined, newer and more unique mixing experience, which greatly meets the needs of producers. It is highly homogeneous and environmentally friendly in the industry. Under the requirements of the requirements, the vertical shaft planetary mixer stands out.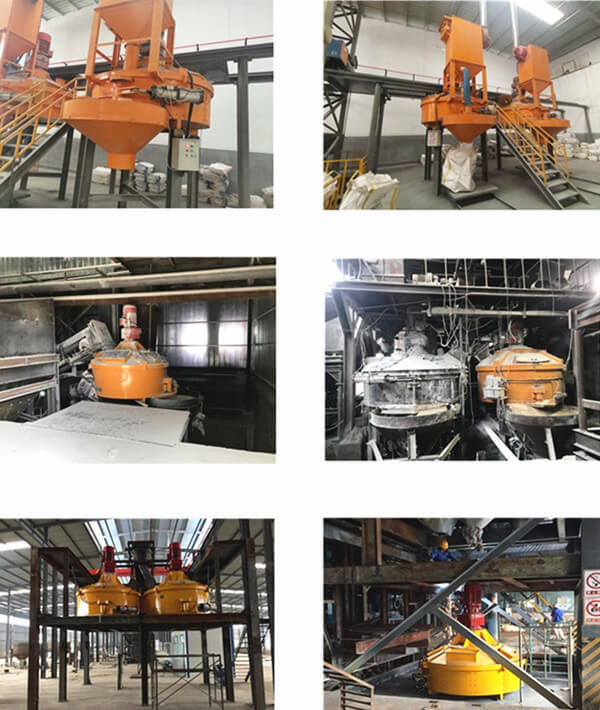 A few days ago, a customer said that the traditional mixer for brick making machine used before could not be used for bricks, and the mixing uniformity was not good. Considering the new mixer, the planetary mixer for brick making machine has a price gap compared with the previous equipment, but it works well. It can meet the requirements of customers in terms of uniformity and capacity. Our after-sales service is guaranteed, and we have a professional after-sales team to carry out after-sales installation, guidance and maintenance work all over the country. If you are interested in buying, please contact us directly, email: sales@leadcrete.com