Price of planetary concrete mixer
2022-11-14 14:25:01
Today a customer from USA inquired us about the price of a planetary concrete mixer, he wanted a kind of 1500-2000L planetary concrete mixer to mix silica ramming mass refractory.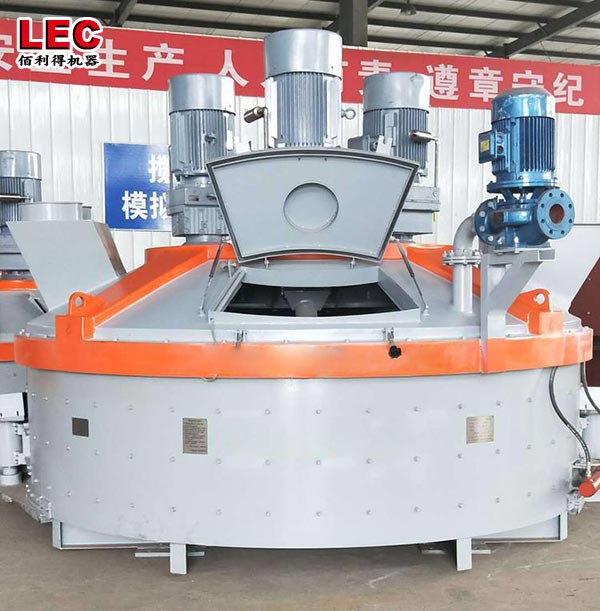 Planetary concrete mixer is mainly composed of mixing system, transmission system, unloading system and other parts. The Planetary concrete mixer relies on the rotation of the blades installed in the mixing barrel to force the material to be mixed by extrusion, rotation and other movements. The mixing blade at the bottom is a parallelogram structure, which can be rotated 180 degrees for repeated use according to the specific application during use, which can reasonably improve the utilization rate and service life of the blade. The fixed scraper is designed according to the discharge speed to effectively improve production efficiency.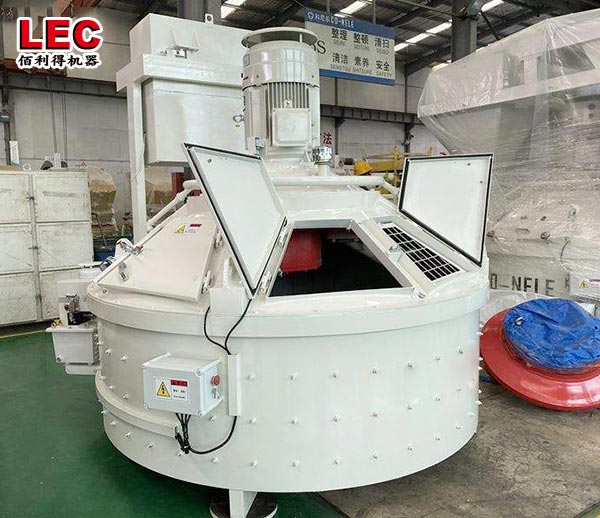 Planetary concrete mixer with factory price can realize self-regulation. It can operate normally under heavy load and will not be damaged immediately due to overload. The energy utilization rate is higher than that of traditional mixing equipment, which can effectively save mixing time, improve the efficiency of mixing. The great advantage of this equipment lies in the homogeneity of mixing, which improves the overall mixing application level, strong mixing technology, and can achieve homogeneous effect by comparing different materials.
The supporting part of the good price planetary concrete mixer is welded by thick steel plates. The inner material of the mixing tank has the characteristics of wear resistance and corrosion resistance. The selection of these materials prolongs the service life of the mixer. The planetary concrete mixer is based on the production demand. In order to ensure that the mixer can run smoothly and be used smoothly, the material will not leak, and the mixing will have no dead angle. The hard tooth surface reducer has a unique design, and the planetary rotation and revolution mixing devices are stable. Based on the foundation, the choice of various models and capacities provides more possibilities for material mixing.
Planetary concrete mixer for sale with the best price adjusts the internal structure according to the special situation of the industry. The internal sealing performance is strong. The sealing device is designed based on the comprehensive data of the on-site inspection of the production environment, which can effectively prevent material leakage during the production process. In the event of slurry leakage, the leakage of flying dust can be avoided, which can meet the environmental protection requirements of users in the production process.