Peristaltic squeeze hose pump for sulfuric acid
2022-11-20 04:18:00
Today we received a customer from Kazakhstan asked us about a peristaltic pump for sulfuric acid, he wanted to get our advice data on peristaltic pumps for sulfuric acid. He said that sulfuric acid will be pumped from ground level (IBC tote) up to 8-10 meters above ground to a stationary tank. their concern: will be any residual sulfuric acid left in the suction and discharge lines after the operation is finished.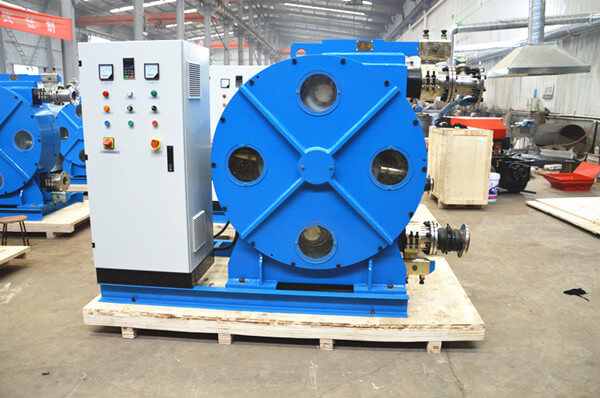 We are a manufacturer, supplier, exporter of
heavy duty peristaltic hose pump
from China, with more than 20 years of experience in manufacturing, peristaltic hose pump has CE, ISO certification, the peristaltic squeeze hose pump we provide Mainly used for pumping the cement mortar or light-weight concrete or foam concrete, work as a bentonite pump or foam, slurry pump, pumping corrosive acids, and bases, pumping water and wastewater treatment, pumping lime, sodium hypochlorite, ferric chloride, and sludges, etc.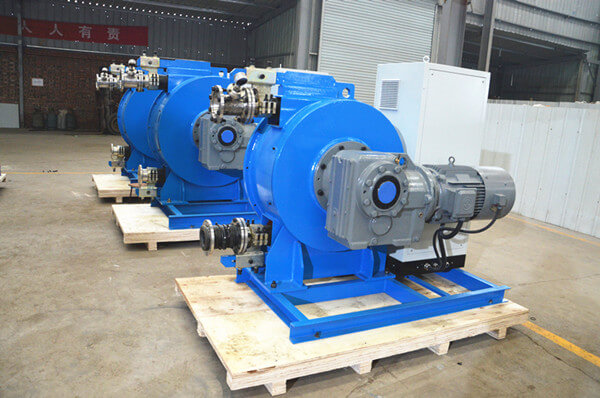 We have been engaged in the research and production of peristaltic hose pump for many years. With experience and special technology, we have achieved rapid development in peristaltic squeeze hose pump in recent years. Today peristaltic pump is a very mature product with various standard models and many special models designed according to customer requirements.
No seal, no reversing valve, strong self-priming ability, less wearing parts, can be idling, can be reversed, the material only passes through the hose, not in contact with metal, can be pumped, viscous materials, including particles, can be cleaned online, easy maintenance.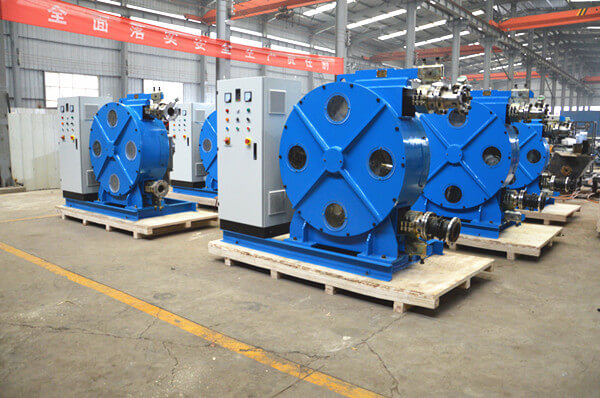 Leacrete peristaltic squeeze hose pump performance advantages:
Corrosion-resistant, wear-resistant, sensitive to medium changes, high viscosity, high consistency, large particles, high-precision displacement (+/-1%), high strength.
We have more than 10 standard models of peristaltic pumps for customers to choose from, and we can design special models according to customers' requirements on output and working pressure. Our peristaltic squeeze hose pump has been exported to many countries, such as: Slovakia, Spain, Ireland, Italy, Hungary, Netherlands, Austria, Poland, Portugal, the United States, Indonesia, Korea, Malaysia, Singapore, Vietnam, Thailand, Philippines, Argentina , Brazil, Chile, Colombia, United Arab Emirates, Saudi Arabia and other countries.
As per clients' demand, we can customize different output and pressure of peristaltic squeeze hose pump. If you want to buy a peristaltic squeeze hose pump for sulfuric acid, welcome to send an inquiry to us, please don't hesitate to contact us, chat directly or send a message or send an email to
sales@leadcrete.com