Planetary mixer and twin-shaft mixer difference in the precast concrete mixing plant
2022-05-01 20:36:03
In the production of precast concrete, the quality of the concrete affects the product performance of the precast components. The core concrete mixer of the precast concrete mixing plant affects the quality of the mixed concrete. In the core of the precast production process, the mixing process is the most concerned by the manufacturer.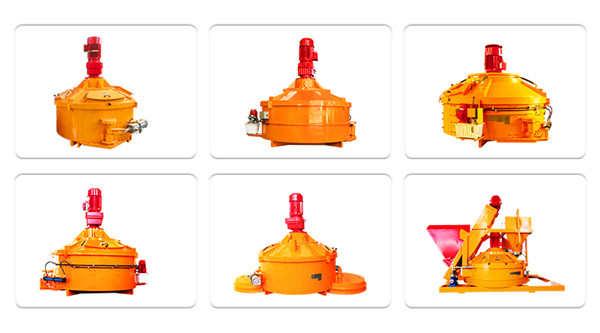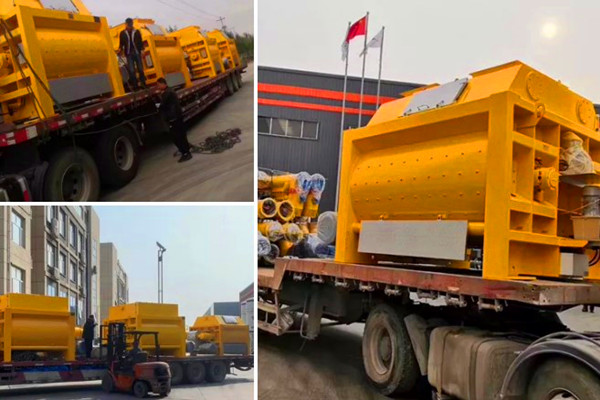 What is the difference between a planetary concrete mixer and a twin-shaft concrete mixer?
1. Comparison of stirring devices
1) Planetary concrete mixer mixing device
The stirring blade adopts a parallelogram design structure. When the agitator is worn to a certain extent, it can be rotated 180 degrees and continue to be used repeatedly. The mixer reduces the cost of customer parts; the mixing arm is designed with a clip-on structure to improve blade utilization.
2) Mixing device of twin-shaft concrete mixer
The streamlined design of the mixing arm reduces the probability of feeding the arm; the mixing arm is designed with a wear-resistant sheath to prolong the service life of the mixing arm.
2. Comparison of mixed effects
Planetary stirring motion, the material is more evenly mixed, the mixing efficiency is high, and the mixing quality is good. For the precast concrete industry with high homogenization requirements, it can meet the quality requirements. For example: cement pipes, block bricks, wall panels, PC prefabricated parts, subway sections, etc.
The vertical axis planetary concrete mixer can meet the mixing requirements of precast concrete, with high mixing efficiency and good mixing quality, and can meet the requirements of product homogeneity.
In the production of prefabricated components, the mold is directly arranged under the mixing station, and there is no secondary mixing process during the transportation of commercial concrete tankers, so the homogeneity standard for primary mixing is relatively high. Improve the homogeneity of one-time stirring and reduce the reject rate of finished products.
Generally speaking, twin-shaft forced concrete mixers are suitable for mixing large-volume commercial concrete mixing industry as a standard choice for standard production and sales.
Therefore, the planetary concrete mixer is more suitable for the mixing of precast concrete. If you want to get a quotation of
planetary concrete mixer and twin-shaft concrete mixer, you can email us freely,
sales@leadcrete.com