500kg refractory pan mixer
2022-11-24 04:22:20
500kg refractory pan mixer is used to mix raw materials. Material obtained in the pan blender full mixing, thereby enhancing the mixing uniformity. There is a high wear-resistant steel liner in the mixer bottom and inner wall, and five pieces of different purpose mixing arm could make refractory materials mix evenly and avoid sticking. in order to keep the mixer stable in the use, we add the forklift hole. LRM500 refractory castable mixers are also equipped with a soft-start device, which could smoothly start the motor. The overall structure is more reasonable, beautiful appearance, and has easy operation and maintenance.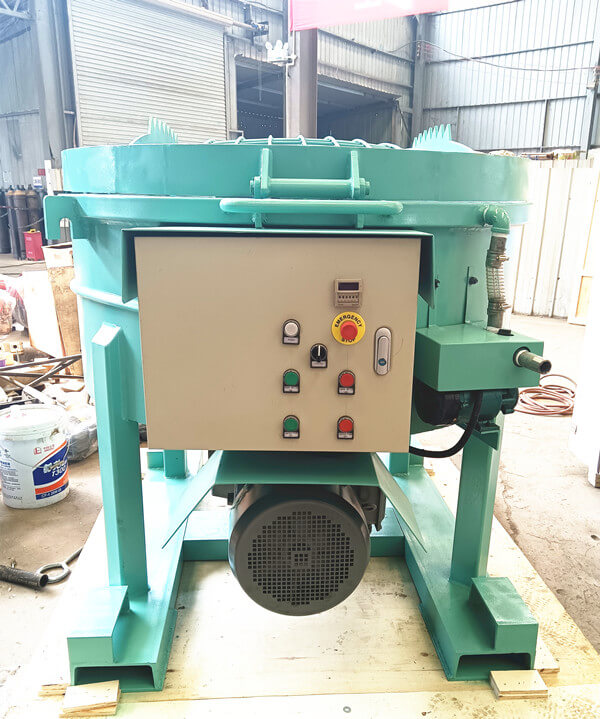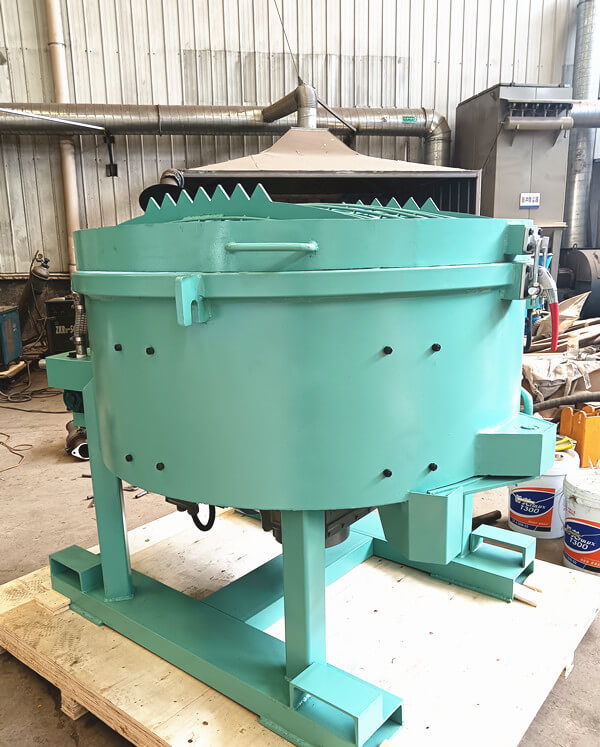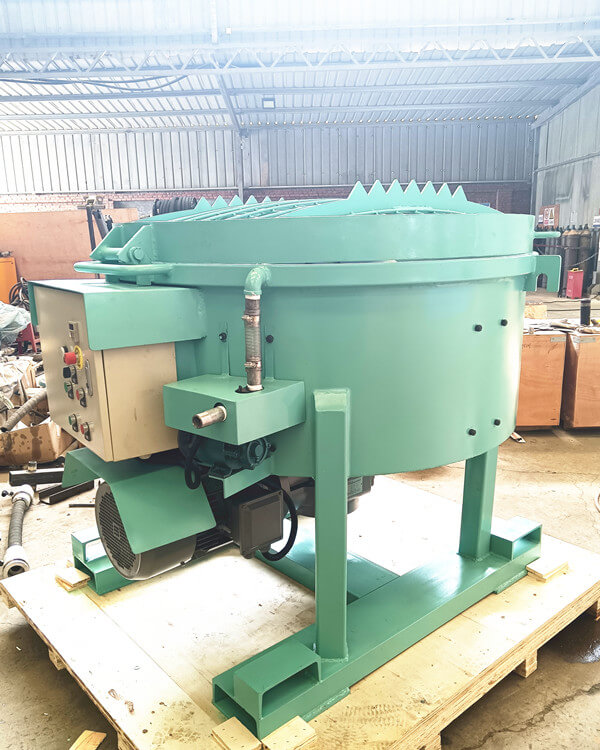 Features of 500kg refractory pan mixer:
2. Refractory pan mixer is specially designed for site operation;
3. Fast mixing speed and homogenous;
5. Comfortable feeding height;
A 500kg refractory pan mixer is used for mixing refractory materials, castables, friction materials, chemical materials, precast concrete, mortar, aggregate mixing and glass materials, etc. Could work together with refractory wet shotcrete machine, used for refractory procedurals steel industry.
500kg refractory pan mixer all the work body fixed on the rack. And adopted a rigorous product certification and specific technical requirements to achieve the purpose of use.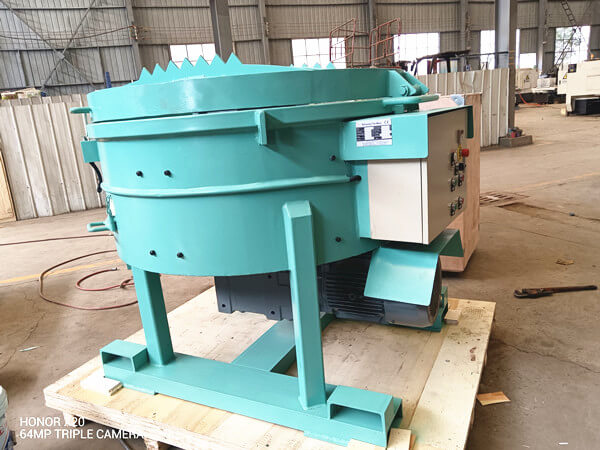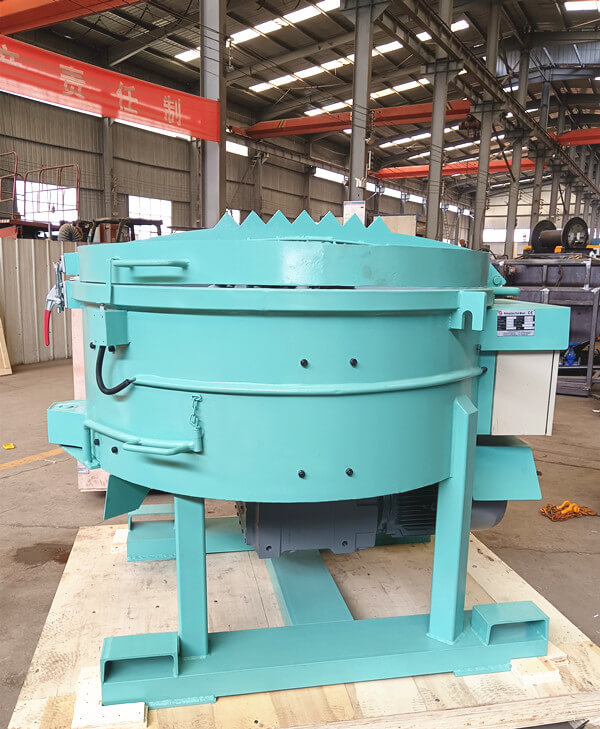 If you are interested in our 500kg refractory pan mixer, or want to get detailed information and quotation of refractory pan mixer, you can directly leave a message on the website, chat or send an email to us: sales@leadcrete.com