Manual cement grouting pump supplier
2017-07-17 15:36:00
LHG-10 manual grouting pump a portable, skid mounted, hand operated grout pump. The lightweight design makes this grout pump perfect for smaller jobs. Flow is 0-10L/min and pressure is 10bar.

Small
manual cement grouting pump
is widely is used in marine/underwater, door frames, window frames, hollow metal filling, precast, machine base, under sealing, slab raising, and well encasements. This manual pump is ideal for pumping grout or similar high-viscosity slurries.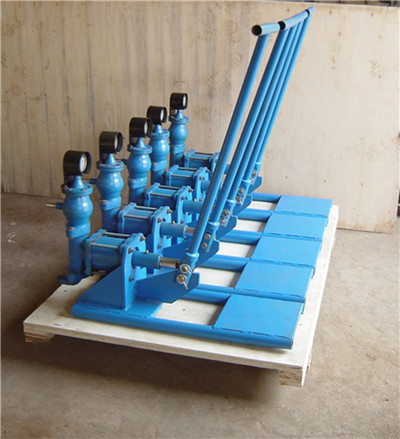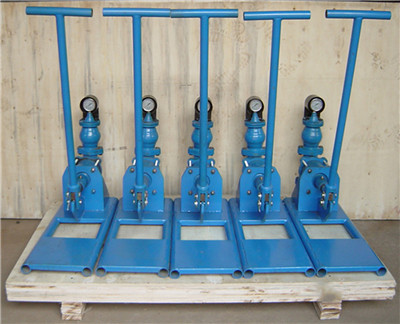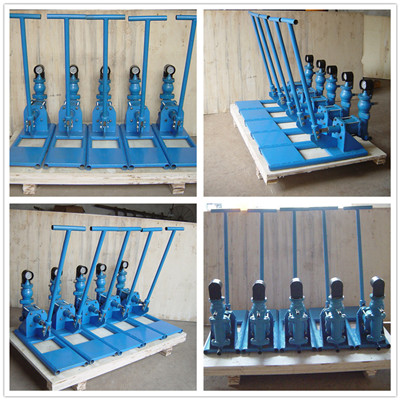 We are cement grouting pump suppliers, professional in grouting equipment, such as grout mixer and agitator, grout pump and compact grout plant. For more information, please email us: sales@leadcrete.com.