Easy to operate lawn hydroseeder machine for sale
2022-02-01 01:01:08
Easy to operate lawn hydroseeder machine for sale
The
easy to operate lawn
hydroseeder machine is mainly used for spray seeding of highway soil slopes, rocky slopes, pure stone slopes, rock soil, sand and other soil. The application of the hydroseeder machine not only can prevent soil erosion, but also protect the natural environment, and has obvious advantages in terms of ecological and economic benefits.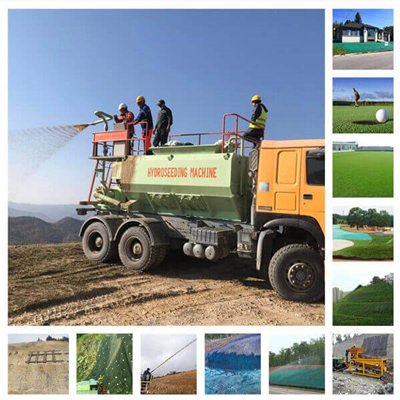 Lead Equipment Co., Ltd. is an
easy to operate lawn hydroseeder machine manufacturer. In terms of tank capacity, we have 1000L, 3000L, 6000L, 8000L, 13000L and especially large capacity 15000L for your optional.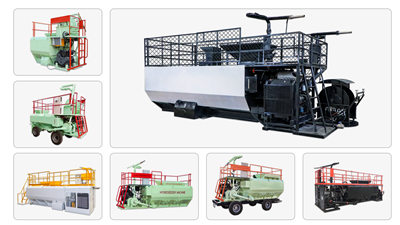 The liquid capacity of LH0353 hydroseeder machine is 3000L, its power is 53Kw, its pump output is 70m3/h, and its maximum horizontal conveying distance is 60m.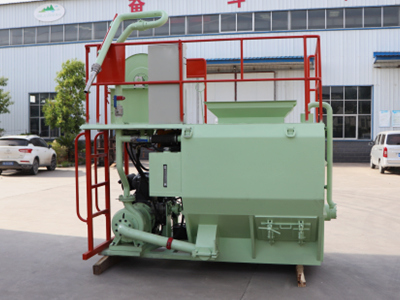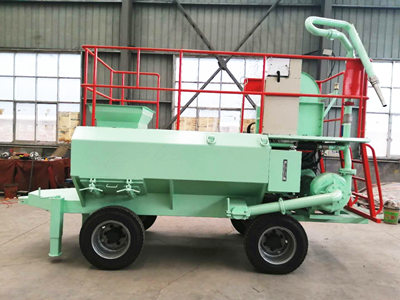 LHS15190 large scale easy to operate lawn hydroseeder machine
is a new, wide applicability, simple operation and maintenance soil spraying machine. This machine is equipped with dual cannons design for spraying on both sides of the machine for hard-to reach areas, also with centralized electronic control to improve work efficiency etc. LHS15190 hydroseeder machine have twin mechanical agitators with helical paddle orientation and liquid recirculation. For this machine, we also can customize it with trailer which could be removed.
Its liquid capacity is 15000L. It uses Cummins diesel engine and its power is 190kw, its output is 120m3/h, spraying distance is up to 85m from soil spraying machine.
Common advantages of LHS0353 and LHS15190 hydroseeder machine
:
1. Easy to operation. People with a little knowledge of machinery can operate proficiently after a short period of training;
2. Stable and reliable. Electric start diesel engine operation;
3. Low maintenance cost. Continuous work can save a lot of manpower and financial costs;
4. It is safety and convenient to operate. It is equipped with a full-featured operation panel and fence to ensure operators and other staff of the security. Also worktable can stock goods temporary;
5. The turf texture formed after spraying is more uniform and dense, which can more effectively protect the stability of the slope and prevent soil erosion;
6. The hydroseeder machine has efficient work process. It adopts mechanical stirrer and circulation jet agitation double agitating to ensure the mixture is in the state of complete suspension in the process of spraying. And the mixed raw material can be sprayed uniformly at one time. Sowing, fertilizing and covering can be completed in one operation, which greatly shortens the process flow of vegetation.
In order to confirm which type hydroseeder equipment suitable for your job, could you please help us to confirm the following information:
1. What's the project you will use the machine do? for slope greening or playground greening or other?
2. What's the mixing tank capacity you need? 3000L, 6000L, 8000L, 13000L, 15000L or bigger or smaller?
3. About the engine, do you need Chinese brand engine or Cummins engine?