Hydroseeding machine for sale Malaysia
2018-12-07 10:04:40
Hydroseeding, also called hydraulic mulch seeding, hydro-mulching, or hydraseeding, it is a fast way to plant grass. Hydroseeding machine is perfect for the small, mid-size to large hydroseeding projects on large residential and commercial properties, industrial parks, highways, mine reclamation and more.
As for the planting base material during the hydroseeding, usually, it is a combination of seed, wood fiber, fertilizer, moisture retention polymers, tackifiers, soil, and other additives are combined with water. And spraying steps as the following: smooth slope, anchoring rod, hanging the net, spray base layer, spray the mixture of seeds, covering non-woven fabric, spraying water, and maintenance.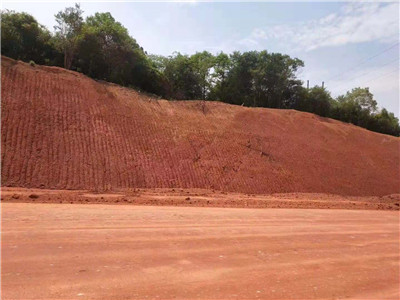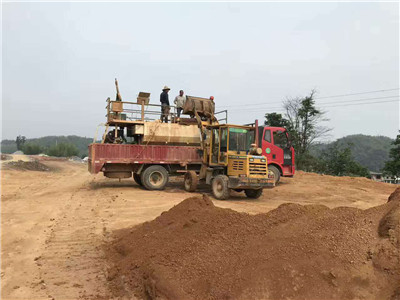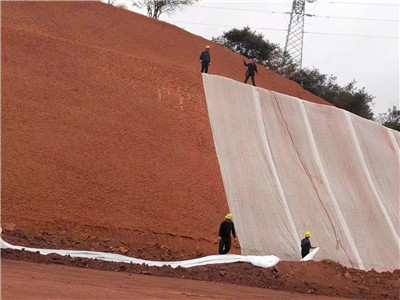 About the hanging net, usually 3D mesh and steel mesh are used. The geogrid is alomost not use now.
For the soil slope, spray seeding thickness of 2~3cm or 3~5cm, generally, choose 3D mesh.
If the spray seeding thickness is 7~8cm and 8~10cm. Wire mesh is used.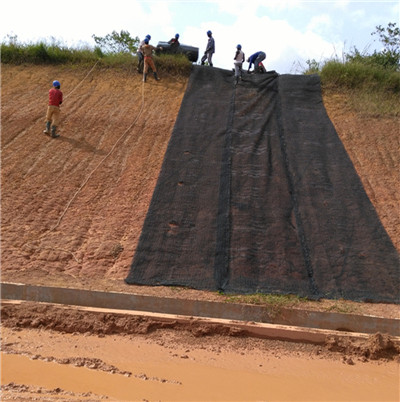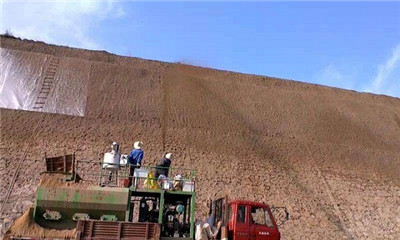 In the later stage, sprinkle water according to the weather conditions, usually once every half month will be OK.
Of course, fertilize according to the situation (usually about 2.5 months later) and spray pesticides.
Usually, the slope is small, and hydroseeder machine for sale spraying distance could reach to 50m. And it is enough for the projects distance. While for some clients, the slope is very high and may reach up to 80~100m. The hydroseeding machine for sale also workable. For the high hills, we need conncet hose ways. And working process as the following:
For the slope about 60m, just the normally spraying ways will work. Wokers stand on the machine, control the spraying gun. It is very easy and conveninet.
When you are in the market for landscaping projects, and want to order a hydroseeding machine, or a hydroseeder or a hydromulcher, you have the option of choosing equipment that is powered differently but some operation choices aren't as efficient or cost-effective as others. Typically you can pick a hydroseeding machine that is operated by belts and chains, a direct-drive system or a fully hydraulic controlled machine.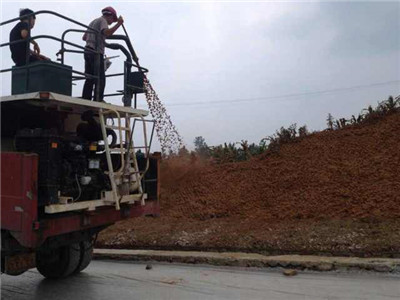 Lead Equipment hydroseeder machine are mainly the direct-drive system and a fully hydraulic controlled machine. High quality slurry pump, wear resisting with a long working life. Center control pannel, very easy to operate. Engineers in this field for more than 20 years. Also available to service overseas. For more information about hydroseeding machine Malaysia, please feel free to contact us: sales@leadcrete.com