Hydroseeder used for golf course grass seeding
2016-06-22 11:36:49
Lead Equipment Co., Ltd. offers over-seeding for your golf greens, golf fairways and roughs. With specialized equipment -- hydroseeder we can over-seed into areas with minimal impact or seed and aerate in the same pass to achieve excellent results. Save time and money in your golf course maintenance!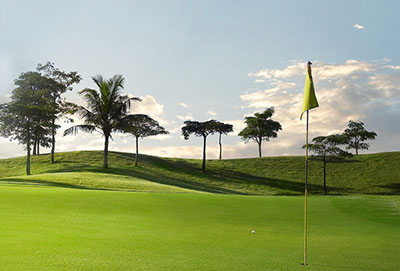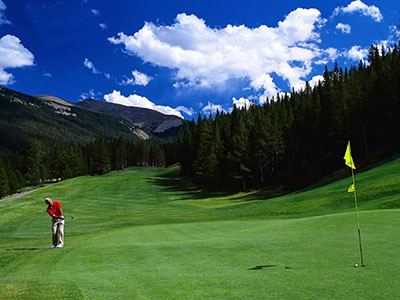 Highly quality hydroseeding machine is driven by single diesel, electronic control, easy to operate. The material of main structure of hydroseeding equipment is made of high quality structural steel. No matter how worse the conditions are, it ensures seeder sturdy and solid. And it has reasonable, generous appearance. Painted with imported painting to guarantee of three-year no fading.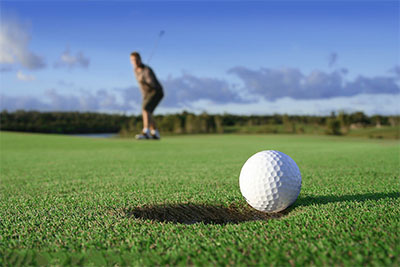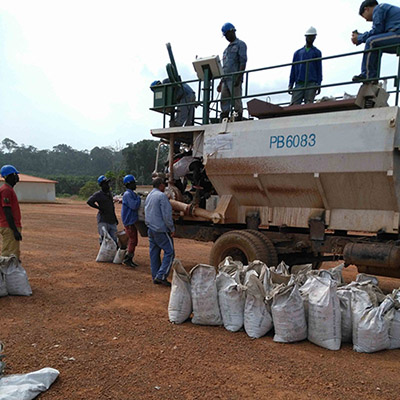 Gaodetec hydroseeder for sale is ideal for over-seeding or as permanent turf on golf courses, cemeteries, parks and residential lawns.