Peristaltic hose pump for pumping foam concrete
2023-01-19 20:35:16
Our peristaltic hose pumps for pumping foam concrete are suitable for pumping corrosive, abrasives, shear sensitive fluids, high viscosity fluids, high density fluids, large solids, and mainly applied in follow fields:

1. Construction.
Pumping fine grained concrete, foamed concrete and mortar.
2. Water treatment.
Pump water or waste water.
3. Paper industry.
It can be used for pumping pulp, color and glue in the paper making process.
4. Food items.
It is used for pumping beer, wine, milk, juice, etc.
5. Mining.
It can be used to transport mineral waste residues.
6. Underground works.
It can be used for pumping bentonite etc.
Technical data:
The working pressure of LH100-1050B peristaltic hose pump for pumping foam concrete is 13bar, its max output is 54m3/h, and its power unit respectively are 37Kw, 380V, 50Hz IP55.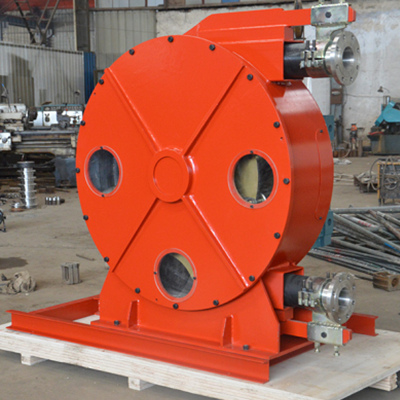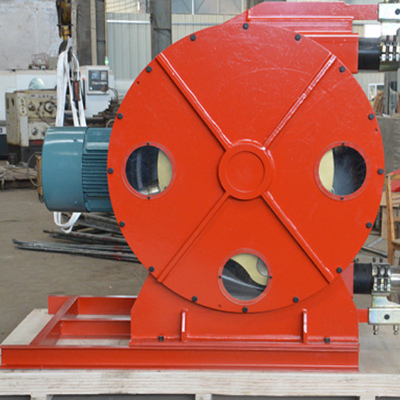 Compared with other type pump, foam concrete peristaltic hose pump is easy to operate and maintain, only squeeze hose contact with materials. If there is a problem, replace the squeeze hose in time.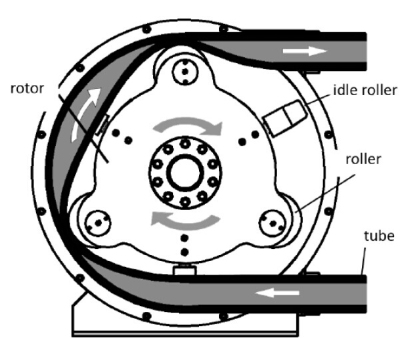 How to replace the hose of foam concrete peristaltic hose pump:
1. Remove the front end cover and remove the shaft retaining ring on the pressing roller to remove the roller;
2. The inlet and outlet nozzles can be taken out by loosening the stiffening hoop, and the U-shaped hose can be taken out from the pump chamber;
3. The hose installation and replacement can be reversed.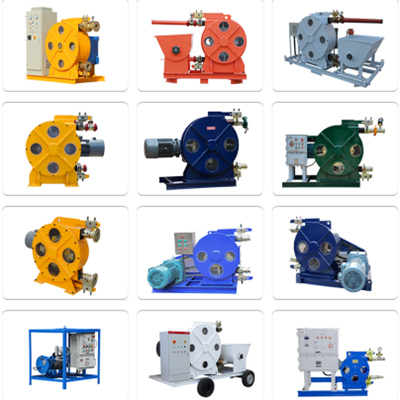 How to maintenance peristaltic hose pump used for CLC block factory:
The hose should be replaced in time according to the frequency of use of the specific pump during use. When the hose breaks and the liquid seeps from the hose and flows into the roller of the pump head, the pump head should be disassembled and cleaned in time to avoid weathering and solidification in the gap of the roller to avoid jamming of the pump head. If the liquid is highly corrosive, please choose a corrosion-resistant hose to avoid damage to the pump.
We have many years of experience in the industry and can provide customers with personalized products and service. If you have any special requirements, we can customize it for you. The driving engine of the peristaltic hose pump used for CLC block factory, working pressure, displacement, extruded tube material, etc., these all can be customized according to your needs.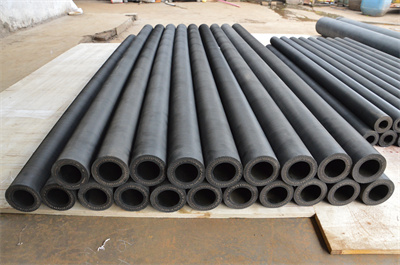 Contact us for foam concrete peristaltic hose pump details:
If you are interested in our foam concrete peristaltic hose pump, we will recommend a suitable one for you. Please help us to confirm the following points:
1. What is the project with our peristaltic pump, is it for pumping concrete or others?
2. What pressure and output do you need?
3. What is the local voltage you require? Is 380V, 50Hz OK for you?
4. What is max aggregate size in the slurry?
You can send your requirements to our email, email address: sales@leadcrete.com.