High Precision Hose Squeeze Pumps are the focus of R&D, production, and sales at Leadcrete Equipment Co., Ltd. We now have a complete line of goods with tens of types, operating pressure ranging from 0.6-3 Mpa, output ranging from 0.01-50 m3/h, and possibilities for customisation including NR, NBR, and EPDM squeeze hoses.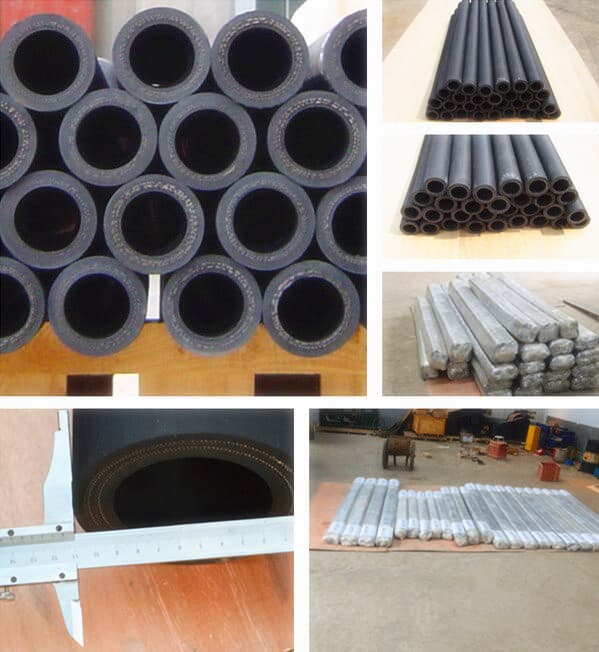 Leadcrete Equipment Co., Ltd. has built its own R&D and technician teams through years of experience, supporting continued development and client-specific service. Hose squeeze pump quality is strictly monitored throughout the manufacturing process, and we are ISO9001:2008, CE, and SGS certified. One of the most well-known hose pump manufacturers in the world has made us their primary source for pump heads. We have been supplying complementary hose squeeze pumps for Chinese TBM machine manufacturers in recent years. Our hose squeeze pumps are used extensively in a variety of industries, including papermaking, ceramics, mining, petrochemicals, food processing, subterranean construction, and architecture.
High Precision Hose Squeeze Pump is used in the mining, chemical, non-ferrous smelting, food processing, brewing, ceramics, water treatment, and other industries, hose squeeze pumps are being utilized more and more frequently.