If you want to get more information about our hot-selling refractory gunning machine, you can contact us directly by email or phone, and you are always welcome to inquire. Email: sales@leadcrete.com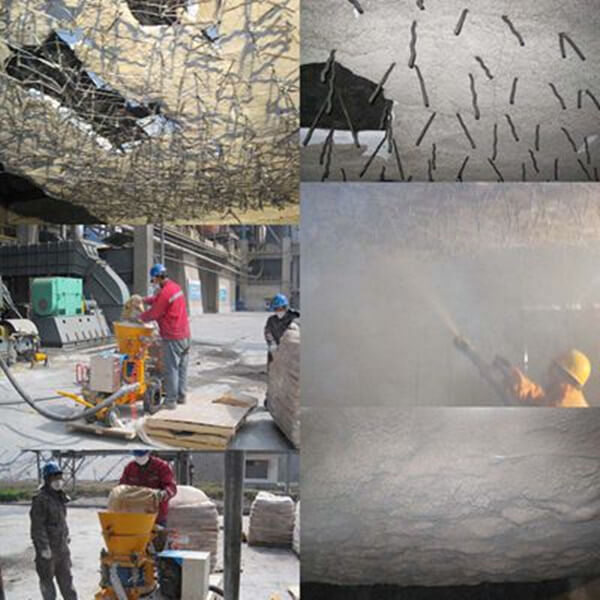 Working principle of refractory gunning machine:
With a rotary lance, the material is placed on the lance and fed into wheels with pockets at the bottom of the hopper, which are turned by gears driven by electric or compressed air-driven motors. As the feed wheel rotates, the loaded bag passes through the air inlet section, which forces the refractory material in a steady flow into the outlet and into the feed hose. The refractory material flows along the hose to the nozzle, where it mixes with the water and is sprayed onto the pump.

Additionally, the water pressure at the nozzle must be at least 10 psi higher than the air pressure to ensure that the wet material passes through the water ring. The
refractory gunning machine for fixing cracks ​in furnaces
is equipped with a booster pump, which can provide high-pressure water to drive the water into the material at the water ring.