Grout mixer machine factory
2018-04-07 08:47:32
Lead Equipment is a grout mixer machine factory, we have diesel engine grout mixer machine and electric engine grout mixer for you choose. For more information about grout mixer machine factory, grout mixer machine price or China grout mixer machine, please email us: sales@leadcrete.com.
Grout mixer machine is a special pulping equipment developed for low water-to-rubber ratio grouting materials is mainly used in the construction of hydropower, railway, highway, construction, mining and other industries, mixing grouting material or grouting agent, cement and water. Grout mixer machine can be quickly slurry. Compared with the general blade mixer, it has the advantages of high pulping efficiency, easy operation, uniform slurry, and short-distance conveying function.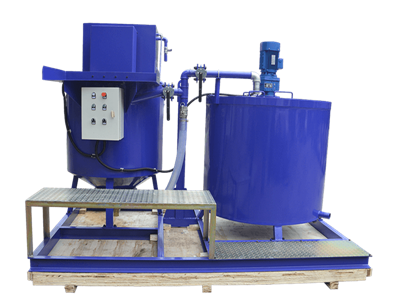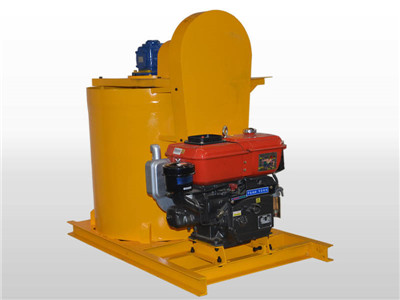 Principle of grout mixer machine:
The motor of grout mixer drives a high-speed turbo pump. The slurry is inhaled from the bottom into a swirling shape and ejected from the upper end of the pail to generate a high-speed liquid flow. A strong vortex is formed in the pail so that the dry powder and the water are stirred well enough to achieve a low viscosity slurry.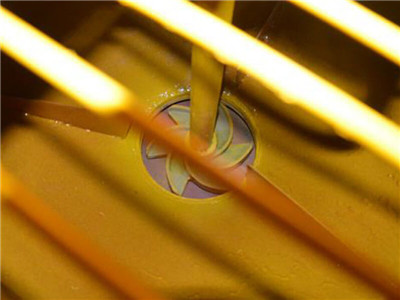 Grout mixer machine factory price in China offered by Lead Equipment, leadcrete grout mixer machine has tens types: according to engine drive difference: includes diesel engine drive grout mixer machine, electric motor drive grout mixer machine. information.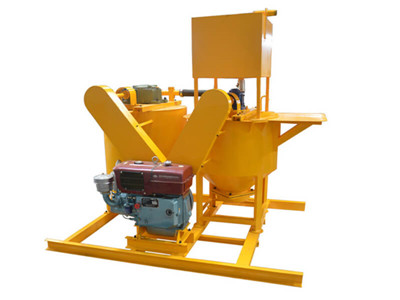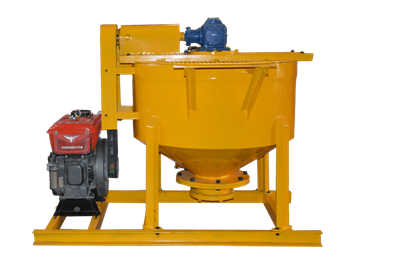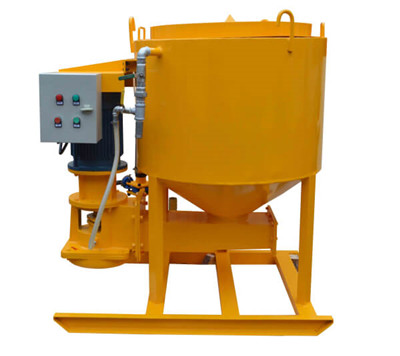 In order to offer one suitable colloidal grout mixer with factory price for you, we need you tell us below questions.
1. What or where will you use the colloidal mixer for? Whether need anti-explosion cement grout mixer? And what's the voltage?
2. Regards the colloidal mixer volume, whether have specially demands, usually the volume is 300L, 400L, 500L, if want much bigger, please tell us without any hesitation.
3. Whether you have one agitator to stock have finished mix cement slurry to avoid sediment, if no, we could offer the agitator for you.
4. Regards the agitator, would you need it with the mixer in one plant or need them separately?
5. Whether you need water tank to add water to the mixer tank?
For more information about grout mixer machine factory, please email us: sales@leadcrete.com.