High Speed Grout Mixer for Cement Grouting Work
2018-08-20 14:14:02
High speed grout mixer for cement grouting work, such as engineering department of water resource and electric power, coal, railway, traffic, construction, mine etc. field.
LM300E high speed grout mixer was designed with mixer volume 300L, was be used for mixing cement slurry fast. Because of the special impeller design.
It could save the mixing time to 1-2 min, and power of the high speed grout mixer is 7.5kw, very powerful for grouting work.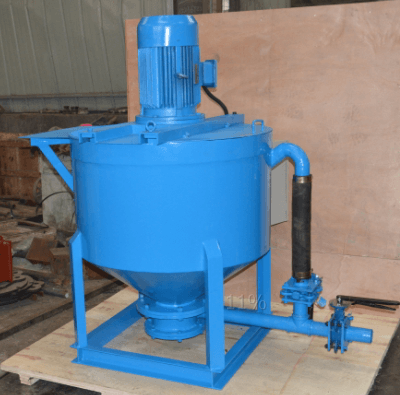 Any question or demands on the high speed grout mixer, please send email to sales@leadcrete.com
or call to or send messages to +86-15903613994 for more suitable type and the most cost-performance high speed grout mixer.