We are a company specialized in the production of foam concrete mixing equipment, we have developing, producing and selling foam concrete mixing equipment for 20 years.
And our foam concrete equipment has been exported to many countries, including Russia, India, South Africa, Philippines, etc., has good fame and brand in the world.
Foam concrete mixer equipment are mainly used to mixing cement, sand, water and foam agents into foam concrete. First of all, let me show you the components of CLC foam concrete brick making machine. Our foam concrete mixers include 5 parts: feeders, mixers, foam generators, control panels and wheels, and combine them all together, very easy to move and operate. Our foam concrete mixer uses screw mixing, which can make the material mix more evenly, so that the density of foam concrete is more uniform.
With regard to the foaming system of
mixer foam concrete equipment,
we have designed a high-tech foam generator, which can automatically produce rich foam. In the foam generator, there is an air compressor to provide enough air to introduce air into the foaming agent solution to produce a large amount of foam. We need to prepare some foaming agents in advance. Usually, we use plant protein foam. It has the characteristics of low impurity content, pungent smell, uniform quality, excellent foaming characteristics and foam stability. It is insensitive to hard water, non-toxic, non-precipitated, non-corrosive to cement and metal, environmentally friendly and easy to store. Even at high flow rate, foam concrete mixing equipment can stably mix foamed concrete, the stability is very strong, and easy to operate. Therefore, it can be easily used on construction sites, such as manufacturing compensation floors for on-site filling and insulation.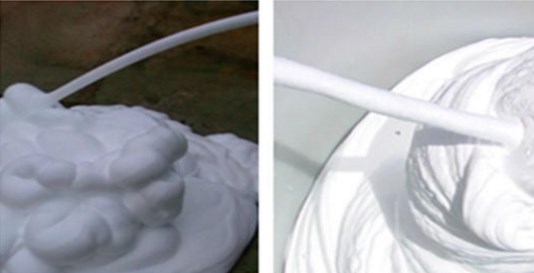 If you need excellent foam concrete mixing equipment, our LM2000 f
oam concrete mixer equipment
is your best choice, please feel free to contact us. I hope it will help you.