Foam concrete machine with foam generator
2022-04-22 15:05:01
LF5 5 cubic meters per hour foam concrete machine includes a feeder, a mixer, a set of foaming generator systems and a pump, adopts digital control technology, and can exactly adjust foam cement density.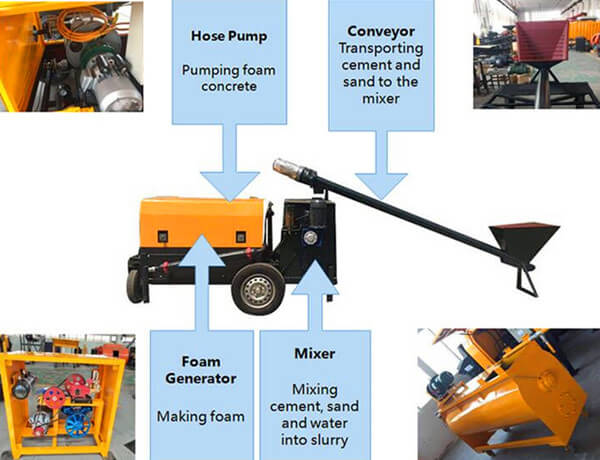 5 cubic meters per hour foam concrete machine with foam generator has a big advantage for foam concrete house building project, so they also called foam concrete making machine.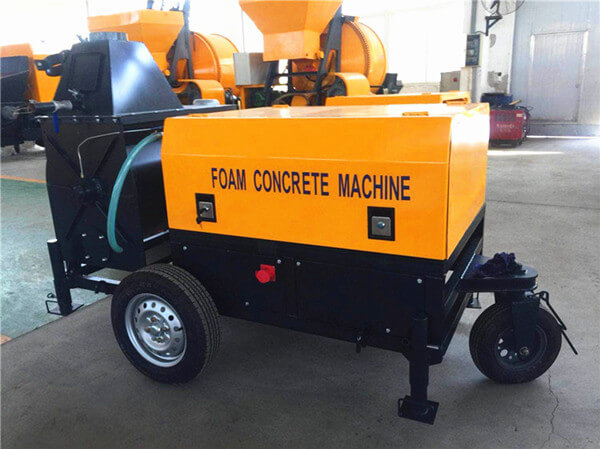 The 5
cubic meters per hour foam concrete machine
is an ideal equipment for producing light foam cement, suitable for large area of insulation layer of ground heating building, with 5000m2 of daily production (3cm high), vertical transportation distance of 120m, horizontal 800m, flexible density 250-1600kg /m3. The surface will flow naturally.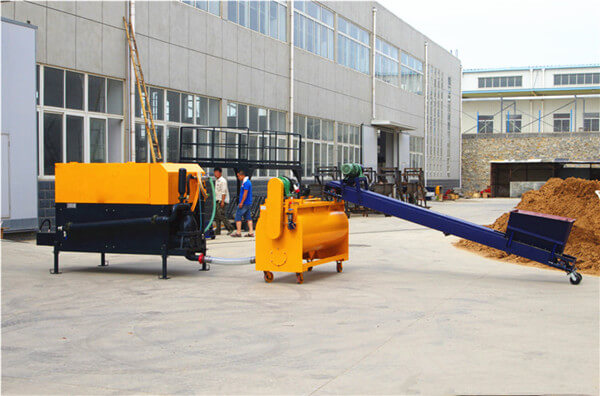 LF5
Foam concrete machine with foam generator
is s
uitable for roof insulation structure. The foam material used for roof insulation has the functions of thermal insulation and heat insulation, and its effect is 20-30 times of that of ordinary materials, so that the temperature of the top floor is consistent with other floors, and it is cool in winter and warm in summer.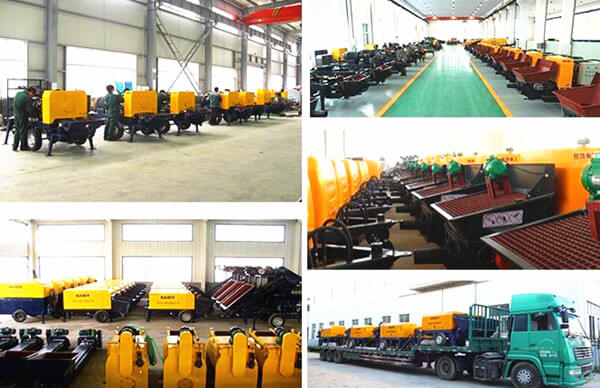 Foam concrete machine with foam generator
can be used to produce various specifications of cement foam board, cement foam brick and exterior wall thermal insulation materials. It is also suitable for thermal insulation, moisture-proof, water, heat supply and oil pipeline, low-temperature cold storage and cold storage, and can also be used to fill the gap in tunnels and mines.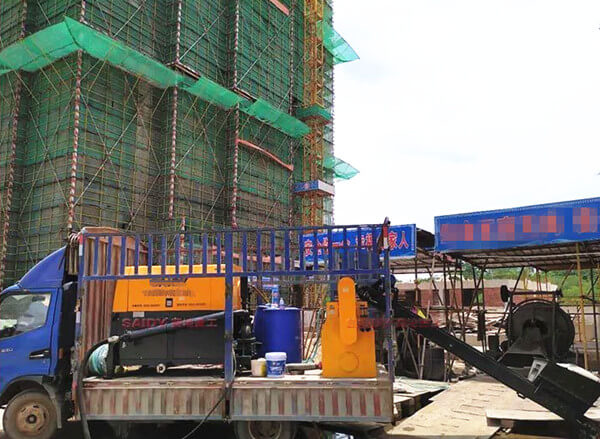 Features of f
oaming concrete machine
:

This foam concrete machien is equipped with wired remote control, the operation is simple.

Air cooling system, independent of external water.
It can be used as cement foaming machine and mortar pump.
The proportion of various components is automatically controlled, and the density of foamed cement is easy to adjust.

The double hydraulic drive system ensures the high output pressure of high-rise buildings.
High quality wear-resistant parts, long service life, guaranteed after-sales service · install walking wheels, which can be moved on the ground or installed on trucks.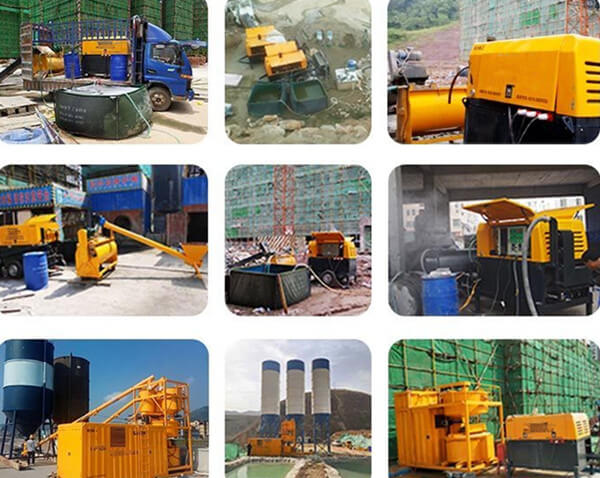 If you are looking for a foaming concrete machine with foam generator, please contact us directly. We will provide the best quality products and the most economical price. Email address:
sales@leadcrete.com