Performance characteristics of foam concrete fire barrier
2019-07-09 19:00:30
Foam concrete machine is used to make foam concrete, and foam concrete fire barrier is widely used in many countries.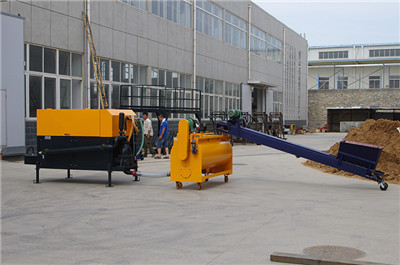 1. High fire resistance
The multi-inorganic foam material belongs to Class A1 fireproof material and has good fire resistance. The fire resistance is above 1000 °C, which fully meets the requirements of fireproof isolation belt and documents of Ministry of Public Security and Ministry of Housing and Urban-Rural Development.
2. High insulation
Because the closed porosity of the multi-inorganic foam material is >95%, the high closed porosity is larger and the convective heat transfer is reduced, which is a prerequisite for high heat insulation. The thermal conductivity of the lightweight concrete fireproof insulation board is basically the same as that of the polystyrene foam board, which can meet the needs of building insulation.
3. The strength is relatively good, not easy to break
This product has high pressure resistance, flexural strength and strength index, reaching a relatively uniform low density and high strength, easy to use and transport, and in line with fire integrity.
4. Foam concrete fire barrier made by our foam concrete machine is light and is another advantage of the product. When the density is between 100-300 kg/m3, it can fully meet the requirements of fireproof isolation belts, and the cost can be greatly reduced.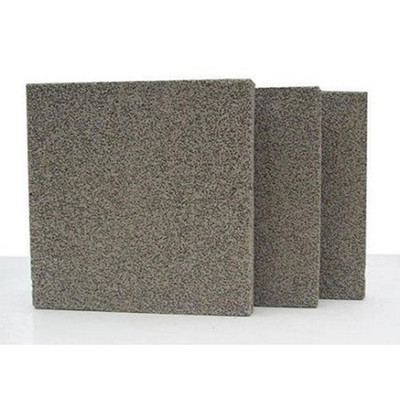 5. Non-toxic and harmless
External wall insulation multi-inorganic foam fire barrier material does not burn at high temperature and does not release toxic gases, is a safe, environmentally friendly building material. The external wall insulation multi-inorganic foam fire barrier has been used for more than 50 years, keeping pace with the life of the building. Our foam agent is Non-toxic and harmless, plant protein foam agent, fluid foam agent.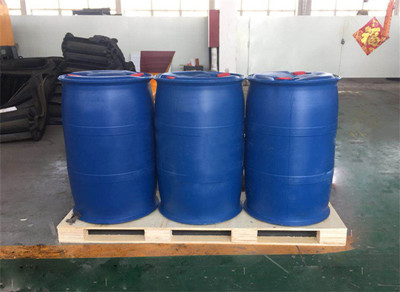 6. Good water resistance
Since the multi-component inorganic foam material is a silicate material, the water resistance is very superior. Foaming concrete batching pulping: adding cement and fly ash, adding to the mixer after metering, making 10% foaming agent aqueous solution into fine uniform foam of about 1 mm, and then adding the foam to the mixer; mixing the foam and the cement slurry uniformly.