Repairing bridges by shotcrete machine
2019-07-06 17:34:33
After the completion of the inspection of the bridge, it is necessary to carry out reinforcement and enclosure for the detection of the bridge problems. For many bridges that have been built for a long time, we must carry out all-round reinforcement and protection. We must ensure that the bridge has certain transportation capacity and bearing capacity. And reduce the risk factor of the bridge.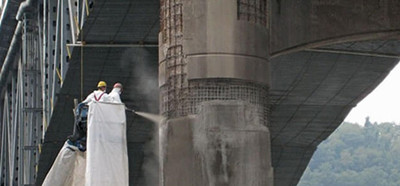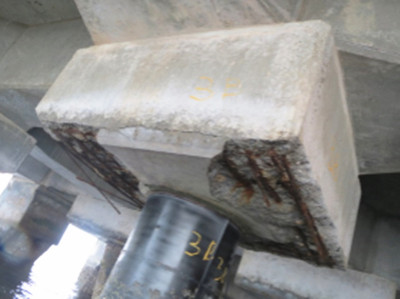 Repairing bridges by shotcrete machine
After a long time, the bridges will have different parts and different degrees of cracks. In the face of such problems, we must use the grouting method to reinforce and repair them. We use repairing bridges by shotcrete machine to evenly inject the prepared mortar into the cracks. In order to improve the durability and firmness of the pavement layer, it can also avoid the problem of corrosion of the steel bars and ensure the safety of the bridge more effectively.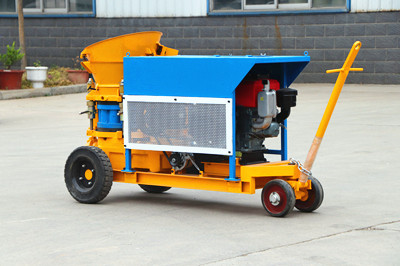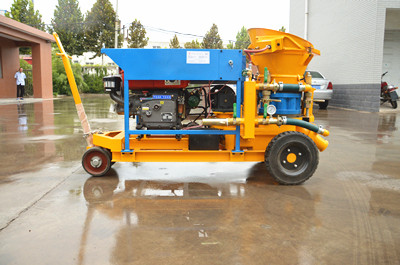 Shotcrete machine for repairing bridges
Bahrain customer purchase diesel engine shotcrete machine for repairing bridges for their project. Compared with electric motor dry mix shotcrete machine, diesel engine shotcrete machine don't need electric power supply, very suitable for remote working site. If you need the same need about the repairing bridges by shotcrete machine, you can tell us freely. Email address: sales@leadcrete.com.