Applied in block-making cast-in-situ CLC foam concrete mixing machine
2019-01-03 10:05:13
CLC foam concrete mixing machine has widely applications, it can be used to pour roof and wall, fill in basement, make CLC blocks, etc.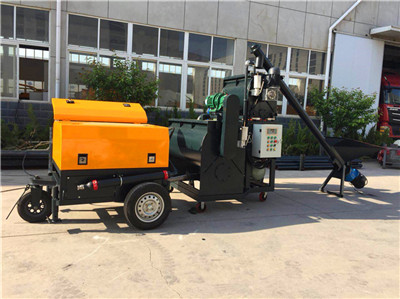 There are some characteristics of cast-in-place foam concrete made by foam concrete mixing machine:
1. Foam concrete is used as a retaining wall. It is primarily used as a rock wall for the port.
The use of foam concrete as a foam backfill behind the wall reduces vertical loads and also reduces the lateral load on the wall. This is because foam concrete is a rigid body with good bonding properties.
It does not exert lateral pressure along the surrounding wall, the settlement is reduced, the maintenance cost is reduced, and then many expenses are saved. Foam concrete can also be used to improve the stability of the embankment slope, and replace it with part of the slope.
Because of the reduced quality, the force affecting the slope stability is reduced.

2, cast-in-place foam concrete to build sports grounds and athletic track.
The permeable, foam concrete with high drainage capacity is used as a light foundation, covered with gravel or artificial turf, and used as a sports field. Foam concrete has a density of 800-900kg/m3; such sports venues can be used for hockey, football and tennis.
Perhaps a layer of 0.05m thick porous asphalt layer and plastic layer can be used on the foam concrete for track and field runway.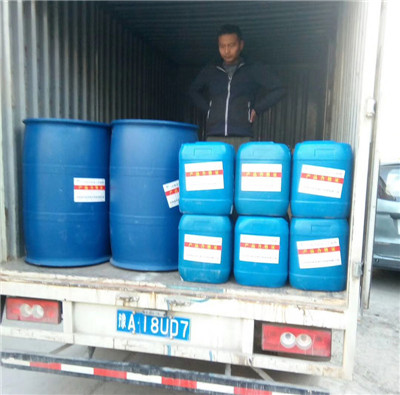 3. Foam concrete is used as a sandwich component.
Foam concrete can be used as the inner core in the prefabricated reinforced concrete members, which makes it have good performance of light and high heat insulation. Foam concrete with a density of 400 - 600kg/m3 is generally used.
4. Backfilling of foam concrete pipelines.
Underground oil tanks, pipelines (with crude oil, chemicals), sewage pipes and other holes can easily lead to fires or landslides. Backfilling with foam concrete can solve these problems and cost less.
The density of foam concrete depends on the diameter of the pipe and the water table, typically 600-1100kg.