China shotcrete pump for sale
2017-10-31 16:05:00
Leadcrete is a shotcrete pump supplier in China. GDS2000G shotcrete pump is one of the best products we sell. China shotcrete pump is a petrol power light spray pump, operated by highly reliable direct-drive planetary gearbox and hydraulic power components. This rugged main force is better, directly driving the carousel to further improve.
The shotcrete pump in China is often called wet shotcrete machine, and wet shotcrete pump has many features.
1. Easily operating on site work;
2. Highreliable direct drive planetary gearbox;
3. Standard spare part supply.
4. Infinite speed variation;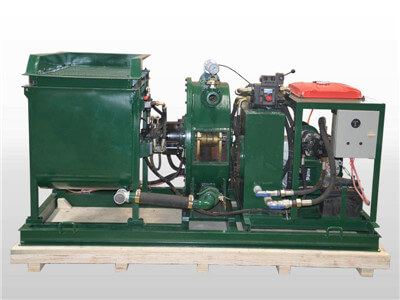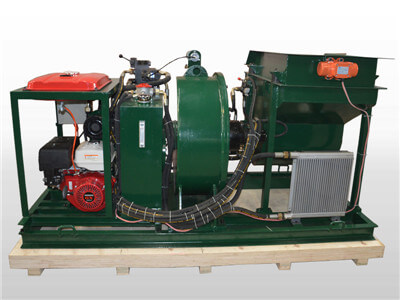 China shotcrete pump can be used for spraying mortar, lightweight concrete, ordinary concrete, please see the following photos for more details:
Shotcrete pump can convey lightweight concrete, shotcrete pump is used as foam concrete pump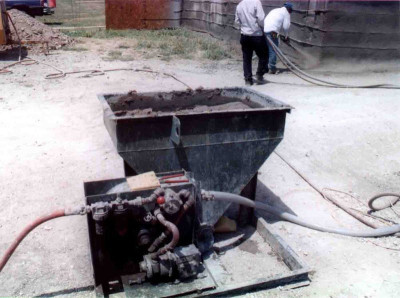 Wet shotcrete machine is used for building swimming pool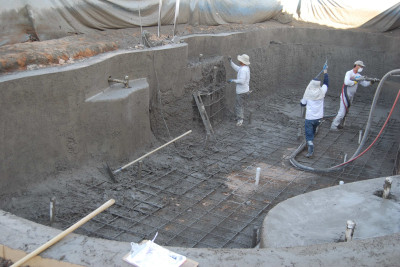 Build 3D panel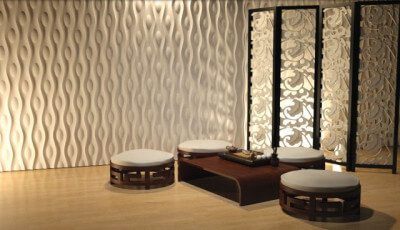 Wet shotcrete pump can convey concrete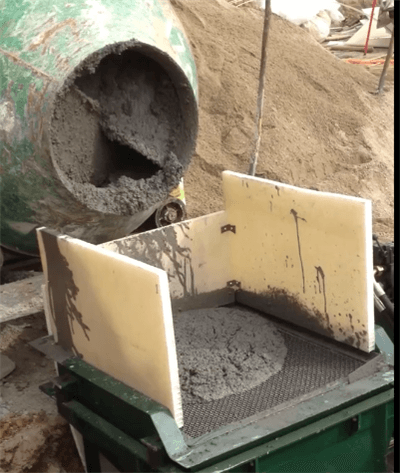 China shotcrete pump is used for built dome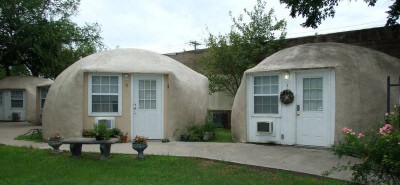 Wet shotcrete pump technical specification:
| | |
| --- | --- |
| Item | Description |
| Pressure | 1.5 Mpa |
| Output | 1.5-3m3/h |
| Max. Aggregate | 8mm |
| The Squeeze Hose | ID 50mm |
| Conveying Hose | ID 38mm |
| Squeeze pump | GH50-455 |
| Power | Honda GX390 Gasoline engine |
| Overall Dimension | 1900x850x1250mm |
| Hopper volume: | 200 Liter |
| Oil tank | 120 Liter |
| Weight | 610kg |
| Requested air compressor | 3m3/min, 0.5Mpa Pressure |
If you are interested in this shotcrete pump from China Leadcrete, you can tell us freely! Email address: sales@leadcrete.com. Thanks for your visiting!