China cement grout plant for sale
2018-04-20 17:28:05
Cement grouting plant is specially designed to mix cement, ultra-fine cement and other admixtures for anchoring, soil nailing and grouting applications. Water, cement and admixtures are batched accurately and then mixed together in a high shear colloidal mixer. The resulting grout is then pumped into an agitator / holding tank where it is slowly agitated as pumping of the grout proceeds.

As for the grout mixer, excellent homogeneous mixing. All pumps are hydraulic driven. Automatic cement grout plant for sale can also produced by us. Accurate batching is achieved by an automation system. For the cement, and for the water. Mixers, agitators and grout pumps are installed in a standard sea container, providing a solution that is not only highly portable, but also delivers protection against harsh environments and vandalism.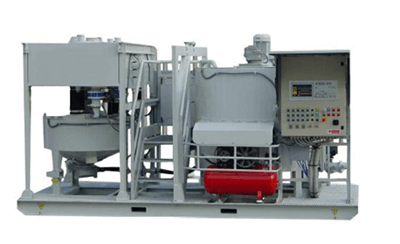 Cement grouting pump is our specialty and we manufacture it ensuring superior performance. Grout pumps are all low-wear, easy-to-maintain, Leadcrete manufactures grout plant equipment for applications including soil nails, tie-backs, soil mixing, jet grouting, grout compaction, vertical tie downs adn injection grouting. These are known for durability and efficiency and are offered at very competitive rates to our clients.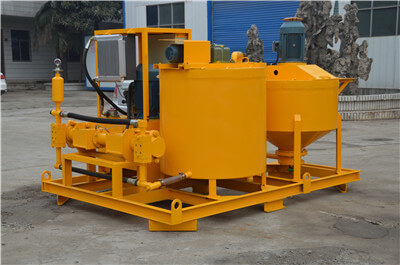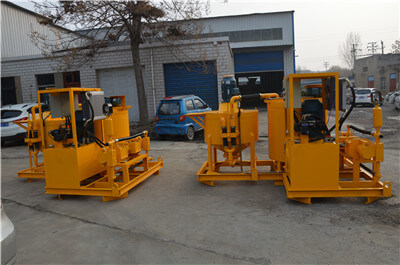 Leadcrete is one of the China cement grout plant, designs and manufactures grouting systems, including grout mixe, grout mixer and agitator, grout pump and full hydraulic grout plant. The grouting station are widely used by world famous companies. For more information about China cement grout plant for sale, please email us: sales@leadcrete.com