China cement foaming machine for sale
2020-01-15 18:18:53
Foaming cement, also called foam concrete, is one kind of widely used construction material. It has several advantages and since it is porous in nature, it provides thermal insulation and considerable savings in the material. The important applications of foamed concrete include structural elements, non-structural partitions and thermal insulating materials. Manufacturers developed foam concretes of different densities to suit the above requirements and these products were used in trench reinstatement, bridge abutment, void filling, roof insulation, road sub base, wall construction, tunneling etc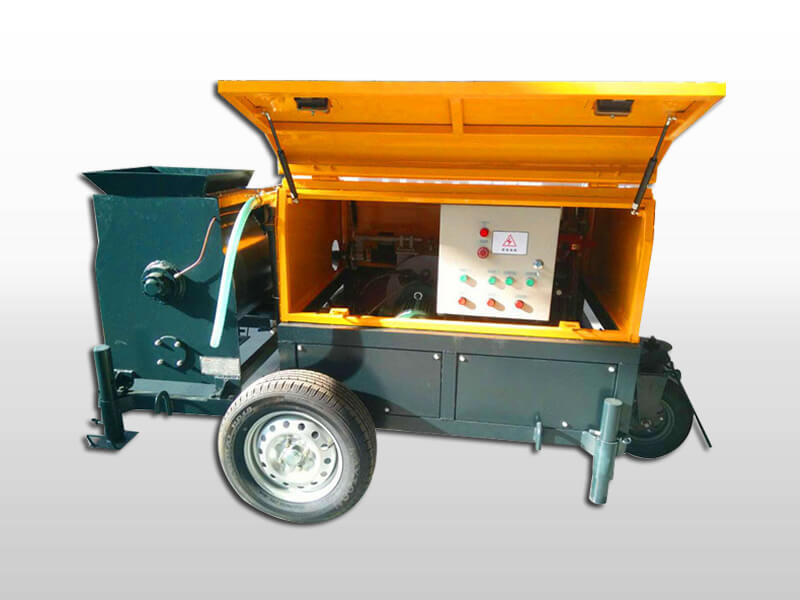 LD10
cement foaming machine
is our most hot sale middle size
cement foaming machine
which is simple in operations, low cost, mobile, integrated system for mixing, foam-generating and pumping. It has the features of continuous feeding of material, water supply system, low power requirement and higher pumping height.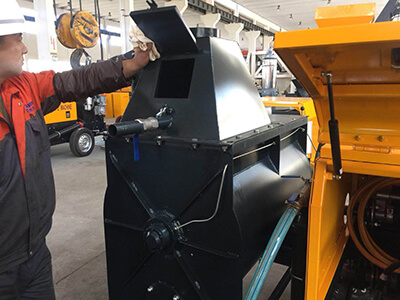 Dust cover is our new design for our
concrete foaming machine
. It will joint the outlet of screw feeder tightly to reduce the dust pollution at the worksite . this design will make working environment much healthier to workers and will reduce the waste of raw material.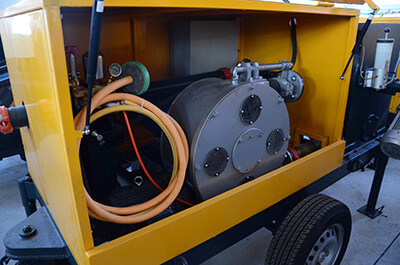 Our cement foaming machine adopts superior peristaltic pump system. Peristaltic pump is most suitable pump for delivering foam concrete, and it can keep the quantity and ratio of foam very well and reduce the damage to the bubble. The density it can produce is 200 -1600kg/m3.
What is more, peristaltic pump almost need no maintenance and the service lift is much longer than other kinds of pump. So, it can save your usage cost greatly.

Finally, If you need our LD10 China cement foaming machine, which is used for making lightweight concrete bricks, filling in voids, thermal insulation walls, cast- in-place works, etc., you can contact us freely, email address: sales@leadcrete.com