Cement foaming machine cast-in-place
2019-08-06 17:45:57
Cement foaming machine is used to make foam concrete, on the one hand, it is used to make foam concrete roof, foam concrete floor, foam concrete road, foam concrete subway, etc; on the other hand, it is used to make foam concrete precast products, such as, foam concrete bricks, foam concrete house, foam concrete wall panels, etc. So, foam concrete is more and more popular in the building area.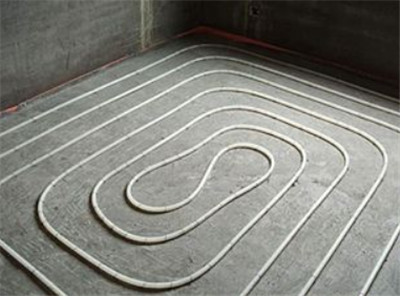 We have small cement foaming machine and middle even big cement foaming machine, and our cement foaming machine has good quality.
Our Leadcrete cement foaming machine technical features:
1. The cement foaming machine adopts a two-cylinder piston structure. The pumping cylinder is hard chrome plated, the service life is greatly improved, the outlet pressure is high, and it can meet the needs of high-level pumping.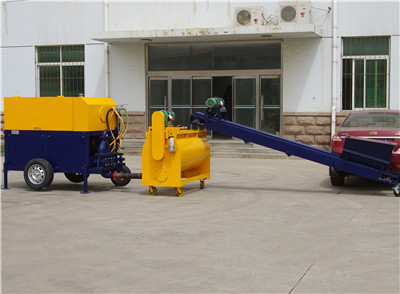 2. The ratio of various components is controlled by frequency conversion, and the density of foamed cement is easy to control.
3. The hydraulic system is equipped with a speed control valve, which can adjust the pumping speed according to the construction needs.
4. With walking wheels and liftable universal wheels, it is easy to move and seat
Our cement foaming machine product advantages:
1.The capacity from 20m3/h to 100m3/h for your choice.
2. The cement foaming machine is 40% higher than the actual foaming efficiency of the same industry.
3. Save 1/3 of the cost compared with other products.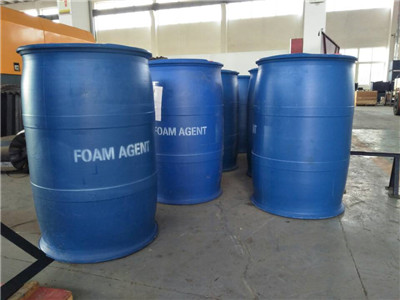 4. It can be used together with the high quality fluid plant protein foaming agent produced by our company to reduce construction costs.
Our cement foaming machine has these advantages and features, quality is guaranteed. And we can provide excellent after-sale service, including maintain, training the operate method, etc. So if you are interested in our cement foaming machine, please feel free to contact us. Email address: sales@leadcrete.com.