How to buy hydroseeding machine?
2018-05-14 18:26:11
At present, there are many kinds of hydroseeding machine manufacturers on the market, and the models are complex. When you need to buy a hydroseeding machine, do you know how to purchase it? What steps do you take? We think that the purchase of the hydroseeding machine is divided into certain brands and machines. Type, determine the volume of the tank, determine the power and several steps, specifically discussed as follows:
1. First, determine which brand to purchase based on the reputation of the broadcaster's manufacturers and the market share, because the quality of the different brands of hydroseeding machines and the after-sales service are certainly not the same. What kind of brand is chosen means what kind of service will be enjoyed later.
2. determine the models, according to models, spray sowing machine is divided into sowing and sowing seeding machine and hydraulic spray sowing machine, the high efficiency of the land and soil hydroseeding machine, spray broadcast thickness of up to 10 cm, lift 20-150 meters, cited Pipe head can reach 100 meters, suitable for all kinds of slopes, suitable for spray thickness, large slope, is the first choice for long-term greening. The thickness of the spray jet sowing machine usually does not exceed 2 cm. The three-dimensional net and low-slope construction with a suitable area are not too large.
3. determine the tank volume, if the spray distance is close to the distance, the road is narrow, you can purchase small, such as 1 cubic, 2 cubic; if the spray distance is long distance, moderate width, can purchase 4 to 6 cubic. If the watering distance is long and the road is relatively wide, you must purchase 6 to 8 cubic meters.
4. determine the power, if the slope is low, steep slope, purchasing power is small, affordable models can be, such as 2 cubic, 62 kilowatts of hydraulic hydroseeding machine. If the slope is relatively high and the slope is steeper, it is necessary to purchase more powerful and adaptable models, such as 6 cubic meters and 125 kilowatts of custom soil hydroseeding machines.
5. Finally, based on the above factors, the individual's economic ability can be used to fully scrutinize the hydroseeding machine that is not only economical but also suitable for you.
Leadcrete is a professional hydroseeding machine factory/supplier/ manufacturers from China. We have many types of hydroseeding machine for you choose.
Picture of the hydroseeding machine for sale: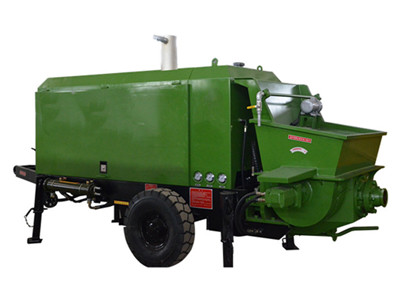 PB Series Soil Spraying Machine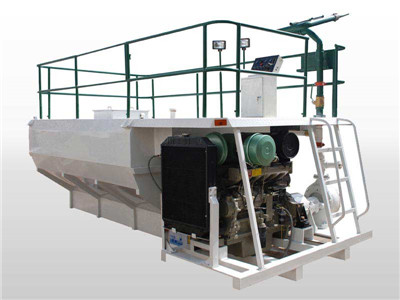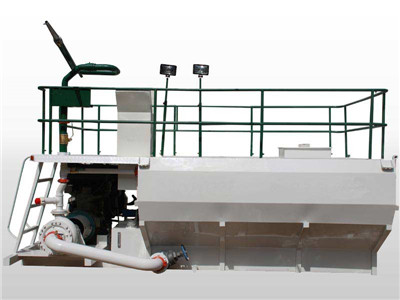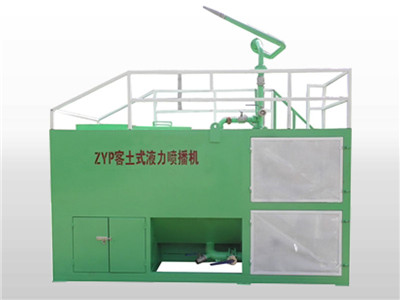 If you want to buy hydroseeding machine, you can contact us any time.
E-mail: sales@leadcrete.com
Phone: 86-13939067523
Tel: 0086-371-63902781
Fax: 0086-371-63902781
Skype: shotcreter
Zip Code: 450000
Company Address: Xisihuan Ring-Road East, Tielu, Xushui Town, Zhongyuan District, Zhengzhou, China