All-in-one mixing grouting plants for cement grouting project
2017-10-09 11:06:47
LGP300/300/75 PI E All-in-one grout plant provides the performance and reliability demanded by a variety of grouting applications such as piling encasements, machine base stabilization, void filling, and more. Grout plant is the purpose-made compact plant for mixing and injection for construction sites. The grout plant is particularly suitable for mixing and pumping of bentonite and cement slurries, gravity filling for geothermal probes or other solid-containing slurries.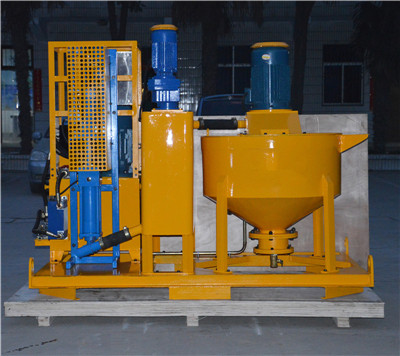 Minimum installation and commissioning effort, it is quite suitable for narrow site grouting projects. Low weight, low space required. The LGP300/300/75 PI E mixing and grouting plant handles a wide variety of high-viscosity cement slurries. All in one grout plant is an ideal pump for general contractors, restoration contractors and public works departments who need an all-in-one mixer/pump grout plant.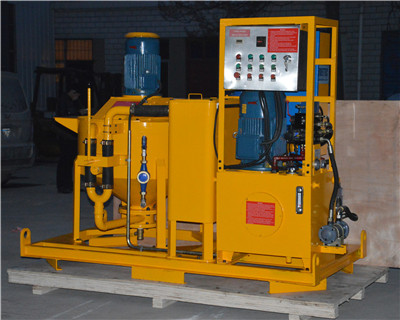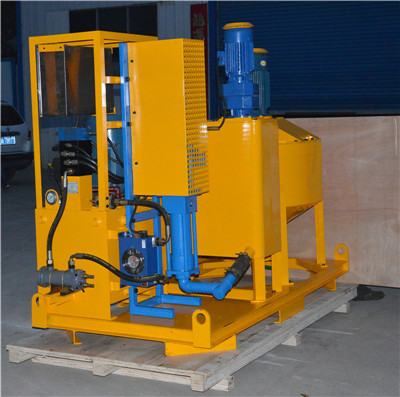 Leadcrete is profession in mixers and mixing plants for colloidal mixing of slurries. Pumps and handling systems for the delivery and injection cement mixtures. For more information high-quality and user-friendly mixing grouting plants, please email us: sales@leadcrete.com.