Aircrete machine for roof insulation
2022-10-20 09:31:13
No matter what kind of aircrete machine, the basic principle of foaming is to introduce air into the foaming agent solution. The variation of various models lies in the way of introducing gas, so the effect is also different. There are two necessary factors for the formation of foam, one is the foaming agent solution, and the other is air, both of which are indispensable.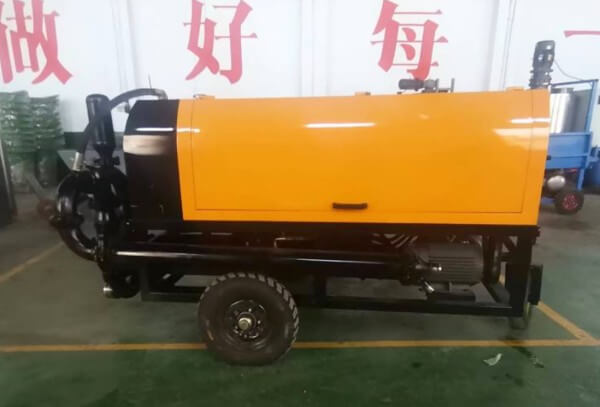 Without the blowing foam agent solution, the liquid film surrounding the gas would not form, and there would be no bubbles. In the absence of gas, bubbles cannot be formed with the foaming agent solution alone. In the bubble formation system, the foaming agent solution is the dispersion medium, and the gas is the dispersed phase. When the gas is dispersed in the liquid, bubbles can be formed, and then the foam is composed of numerous bubbles. In addition to the important factor of blowing agent performance, the introduction of gas into the blowing agent solution is another important factor. The introduction of gas into liquid must be completed by a
aircrete machine for roof insulation
, that is, the foaming concrete machine adopts a certain method to introduce gas into liquid. Then the foaming agent and cement are fully mixed and transported to the designated position by the main machine.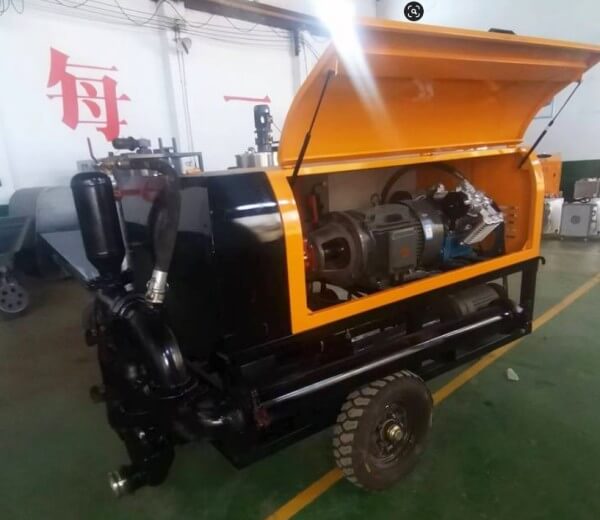 Leadcrete Equipment series
air concrete machine for roof insulation
, also known as cement foam concrete unit or cement foam concrete machine, is composed of foam concrete mixer and foam concrete pump. It is widely used in foam concrete projects, such as cast-in-place blocks, roof insulation and filling voids. The raw material is cement , sand, fly ash, etc., very environmentally friendly.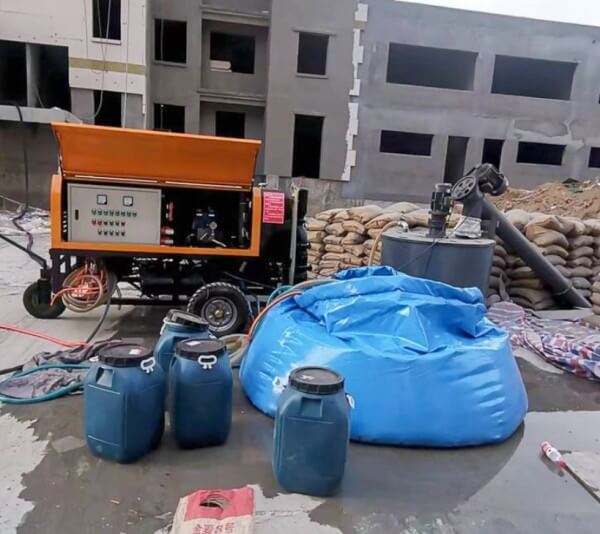 What kind of foam concrete machine is suitable for roof insulation? It shouldn't be too large for easy transfer from one workspace to another. In addition, it should be strong enough to transport foam concrete to higher heights, so as to save energy and improve efficiency. Our
foam concrete machines
are specially designed for roof insulation.