Grouting automatic recorder for sale
2022-10-25 12:49:36
Today a customer from the Netherlands asked us about grouting automatic recorder, he want to get a catalogue and an instruction manual.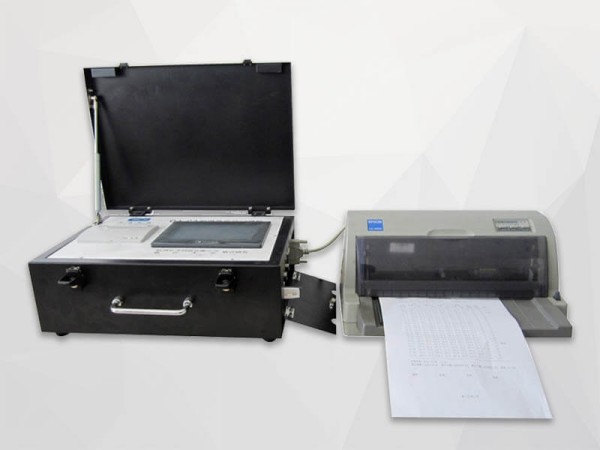 Grouting automatic recorder
namely
automatic grouting recorder
. Cement grouting technology is an important means of building foundation reinforcement and anti-seepage treatment, but because it is a hidden project, its construction quality and effect cannot be evaluated intuitively. data to evaluate. In the past, the measurement and recording of these parameters were all done manually, and the accuracy of the data would be affected by human factors, thus affecting the analysis of grouting results.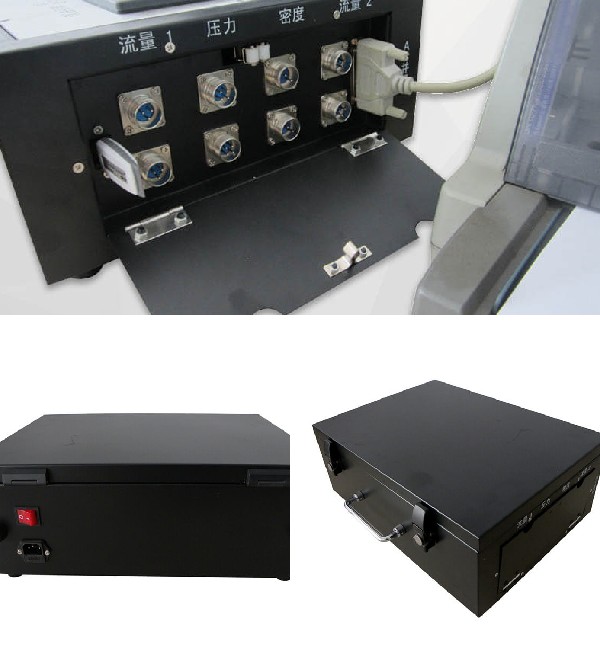 An automatic monitoring
recorder
system applied in water conservancy and hydropower grouting construction. Its function is to collect grouting process parameters such as grouting pressure, flow rate, density, and lift through grouting/grouting automatic recorder during the grouting process. Displayed on the grouting automatic recorder. Since the grouting project is an underground hidden project, the application of the instrument is mainly to improve the work efficiency of the grouting project, reduce the factors of inaccurate and artificial records, and thus help to ensure the quality of the grouting project.
Leadcrete Equipment has many years of experience in manufacturing grouting
automatic recorders
, if you have the same needs about hoses, please don't hesitate to contact us, chat directly or send a message or send an email to
sales@leadcrete.com