Adjustable grout mixer in Myanmar
2019-02-22 10:12:45
Grout mixer is a necessary machine during the grouting projects. Suitable for water and cement, non shrink cement, bentonite and other additives during the grouting projects. This adjustable grout mixer machine allows to make homogeneous mixtures. Usually for the grout mixer and agitator machine, skid type is the most hot selling ones. Colloidal type, high shear high speed mixing, so mixing a tank material just takes 1-2 minutes. It is the same technology with the word famous grout mixer suppliers.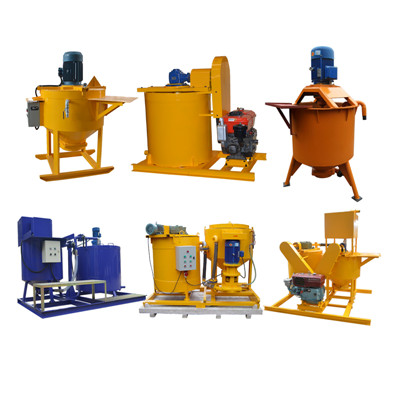 The grout mixer capacity could be adjust according to your projects request. Capacity could be 800L for big grout mixing projects, and could also lower to 100L for small grout projects. High efficiency grout mixer for cement slurry and other slurry or other materials, easy transported and simple to operate. Electric motor powered or diesel engine powered grout mixer for different working site.
A combination of grout mixer with grout agitator, it will form the grout mixer and agitator. High shear high speed grout mixer and agitator can ensure a continuous mixing. Adjustable grout mixer application is quite wide, such as tunnels, mining, dam foundations, soil compaction, soil & rock grouting, waterproofing, soil anchors, rock bolts, and post tension.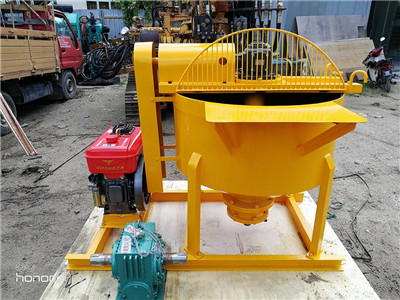 Grout mixer and agitator is widely used in Southeast Asia, such as Singapore, Malaysia, Myanmar etc. Adjustable grout mixer Myanmar is used for cement and water mixing. And usually water cement ratio is more than 0.5:1. Of course, if your grouting liquid is very thick, you need the customize grout mixer machine.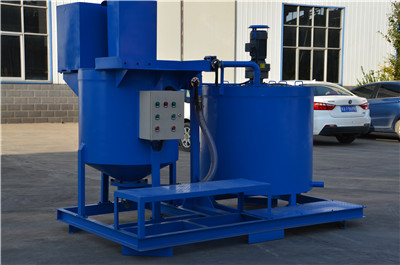 Beside the grout mixer machine, Leadcrete produces a variety grouting mixing and pumping equipment. Such as grout mixer and agitator (electric motor or diesel engine for option), grout pump (hand operate, electric motor, electric hydraulic, diesel engine motor, diesel hydraulic, and air powered), also the grout plant station. If you want to know more information about adjustable grout mixer in Myanmar, please email us: sales@leadcrete.com