Small cement foaming machine for sale
2022-11-28 16:05:39
Small cement foaming machine is designed for the floor heating construction of a single family in the home decoration process. The output per hour is 3~5 cubic meters.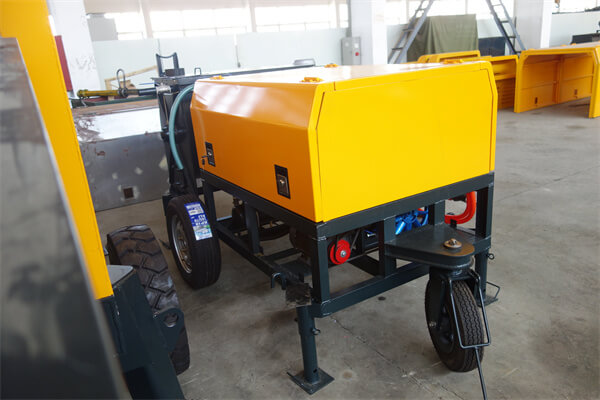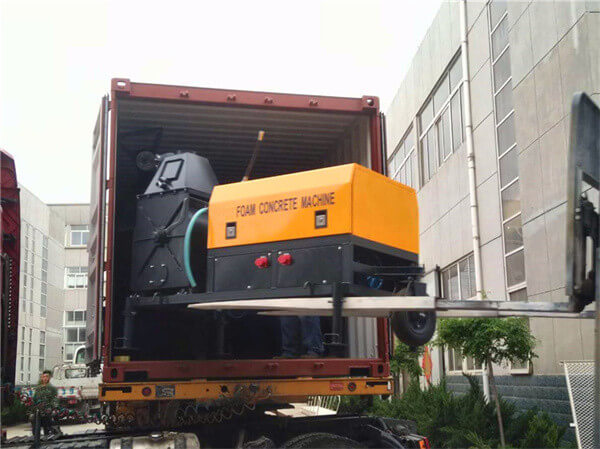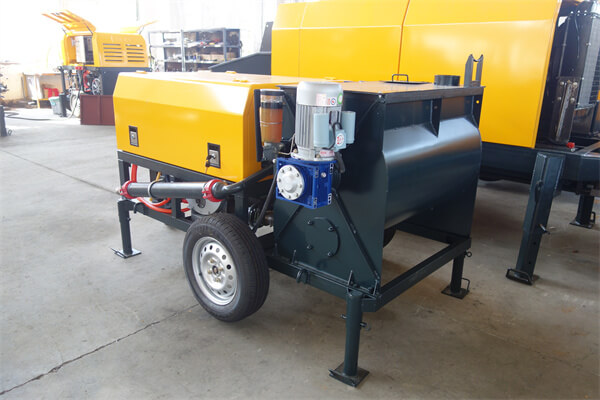 The small cement foaming machine is simple structure, light weight, low cost and easy to move, small in size, easy to move, pumping and foaming. Combined with the mixing system, it has many functions and is easy to use. Single-phase power supply can be used as power, the voltage can be 380V or 220V, and the power is moderate, which is convenient for homework, rural house construction, and building renovation, small cement foaming machine is widely used in the insulation layer construction of floor heating projects , roof insulation, sound insulation walls, manufacturing foam concrete blocks, filling gaps inside tunnels and mines, etc.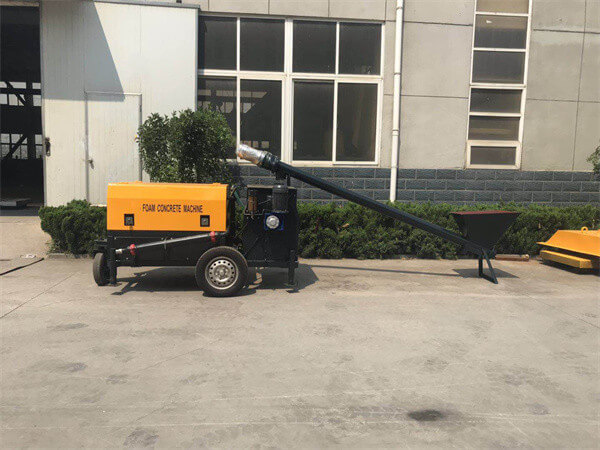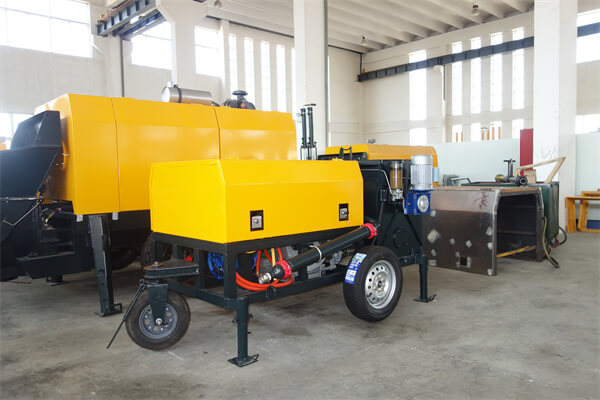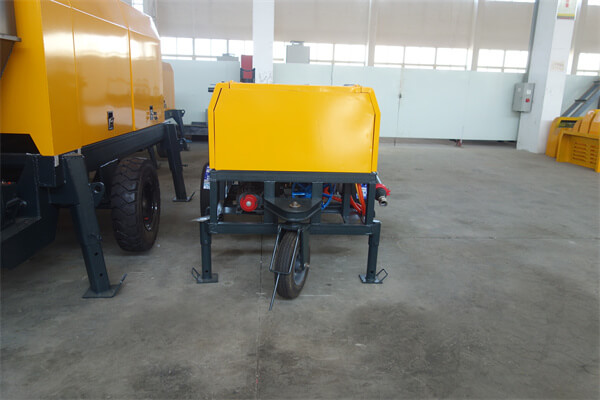 Different capacity of small cement foaming machine will require different types, and the ex-factory price of foam concrete machine will also be different.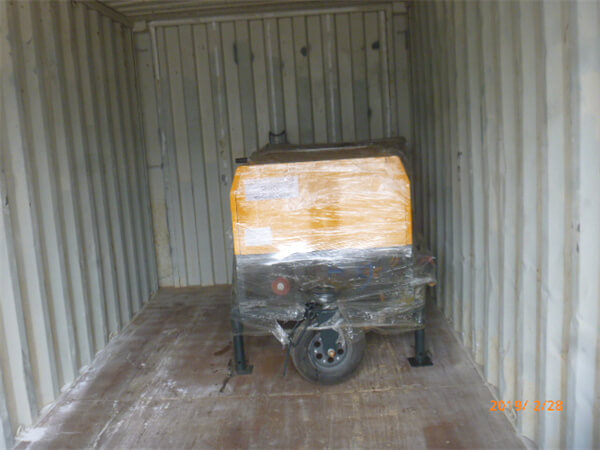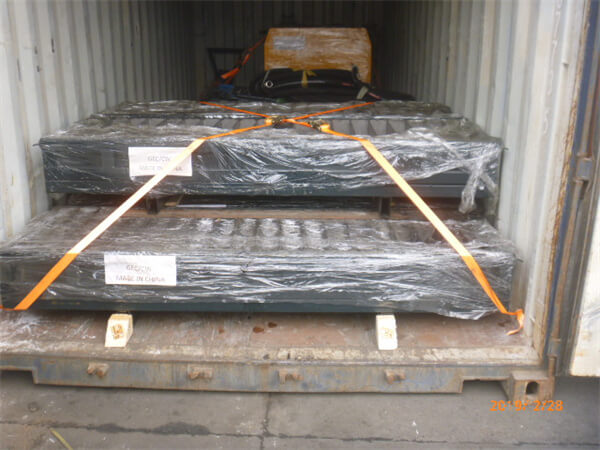 If you want to know how to determine the appropriate small cement foaming machine model, you need to clarify the capacity of the foam concrete machine. We will send you small cement foaming machine factory price. Email address: sales@leadcrete.com