Refractory pan mixer machine for mixer refractory
According to different mixing capacity, our refractory pan mixer is divided into many refractory mixer. Nowadays, we customize LRM800 refractory mixer for Egypt customers. LRM800 refractory pan mixer mixing capacity is 800L, equipped with high pressure water washer.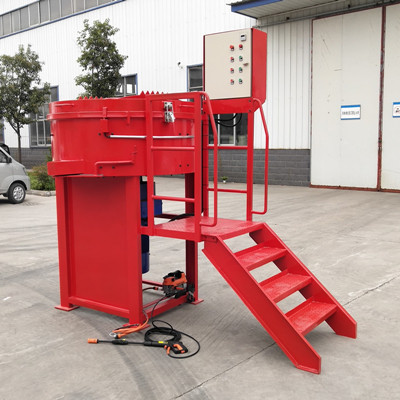 It could quickly clean the mixer when the work is over. Compared with other mixers, LRM800 refractory mixer is also equipped with ABB frequency converter, which is used for protect the motor when it is blocked.
Refractory mixer is used for mixing refractory materials, castables, friction materials, chemical materials, precast concrete, mortar, aggregrate mixing and glass materials etc. Could work together with refractory wet shotcrete machine, used for refractory materials spraying project in the steel industry. More detailed working video information, please check the below video link and company.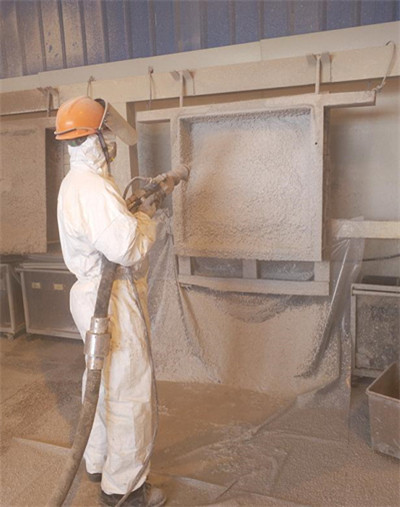 Refractory mixer machine finds its main applications in the spraying of refractory concrete mixtures during the lining of metallurgic and glass works furnaces, heating plant boilers, coke-oven batteries, etc.; in the metallurgic, chemical and glass working industries.