What should we pay attention to when using the grout pump?

There are also some world famous grout pump supplier and have been in this filed for more than 20 years. These supplier grout pumps are tested reliably and trust-worthy. While the machine cost is also very high.
When you also need a similar grouting machine, and also want to save the cost. Choose a suitable grout pump supplier in China always works, you should pay more attention to the following information:
1. The grout pump factory strength and industry experience, the production period.
2. The equipment performance. Could show how it works by videos or pictures.
3. The after-sales service, a good factory is equipped with a specialized after-sales service team.
4. Full series of grouting equipment, including grout mixer and agitator, grout pump and grout plant. A one stop supplier will save much time.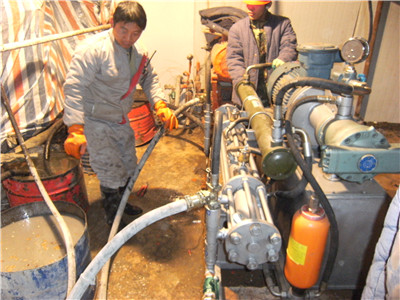 Lead Equipment grout pump features and benefits are obvious as the following
Heavy Duty - Grout pumps built for durability and long-lasting performance.
Hand Operated, or electric motor or diesel engine or air operated grout pumps - A variety of models perfect for every grout application.
Low pressure and high pressure are all provided – Lower at 10bar and up to 500bar, Leadcrete grout pumps are deal anywhere a grout pump is required.
Easy to operate - Minimal maintenance required.
Made in China- Proudly manufactured in China. A higher quality, and a lower price. A higher cost-performance.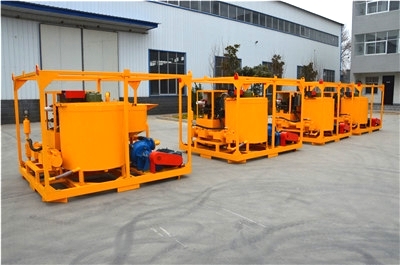 With a variety of grout pump and grout plant station models to choose from, Lead Equipment products have the right solution for nearly any grout pumping application. For more information about how to choose grout pump, please email us: sales@leadcrete.com.