Refractory gunning machine application

Gunning repair is a tested procedure by which refractory material can be applied quickly and economically. It's used for relining or repairing of ladles, melting furnaces etc. Rotor type gunning machine is used for dry-gunning process widely. Our LZ-3ER refractory gunning machine are specially designed for refractory gunning based on normal shotcrete machine/gunite machine.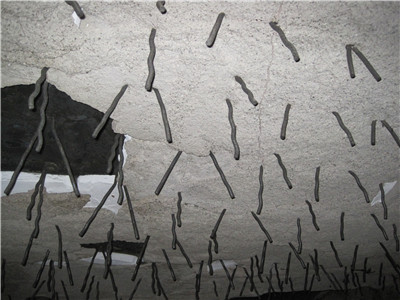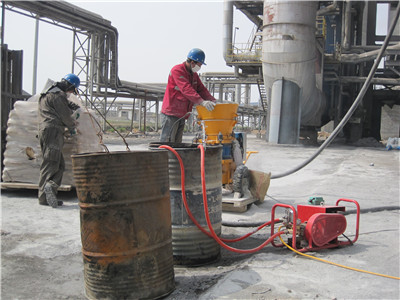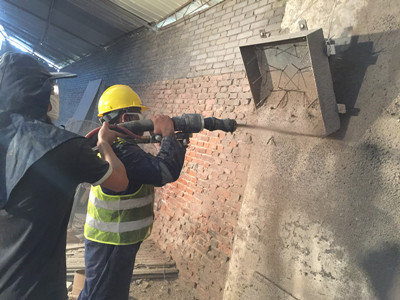 Precautions when using refractory gunning machine:
1. Mixed areas Areas and installation sites should be kept clean and plastics containing pods or other media should be separated from the surrounding area. Protective equipment should prevent dust, rain or other harmful substances from entering and protect them from the wind. Excessive heat and sunlight

2. When installing durable insulation, the area of ​​the cable should be light and airy for good visibility and cool and airy.

3. Provide reliable means of communication between gun operators and gun operators. This takes effect when both parties perform their duties. Test the system under the actual conditions and location.

4. The area where the underlayment is installed should be dry and clean. Clean the blast before installing the briefframe material

5. Durable items of home appliances are pre-mixed and packaged in moisture-proof bags. The contents of one or more sachets should be mixed dry in a paddle mixer to cause possible changes during transport.

6. Obstacles (such as stairs, scrapes, etc.) that prevent the use of unsatisfactory and continuous materials.

7. It is recommended to use a batty board to determine the extent and thickness of each area (e.g. belt) along the line. Use the shooting board to determine the highest point of each bar. (Is set below the previous tab) and the start of the shot. The bomb plate should be placed between the dock and the placeholder. So nothing (wires, cables, etc.) penetrates or is embedded in the cable and creates a smooth surface.
8. Mix the dough horizontally or vertically
9. Vey Conveyor Conveyor is a small container on top or closed. (Compact type) Bottom of the mixing tube and above the spray gun barrel
10. Bolt machines must have a pressure chamber system.
11. The air conditioner is compatible with a water separator which works well
12. Special pipes (for materials and water) without pipes and short pipes at the zoo venue from Capsara.
13.
Enough nozzles with enough spare parts
14. Remote radio control between machine operator and spray operator
15. "Dead tool" tool for remote machine reactors or piping operators
16. Mixed and spray guns should be stable. Fixed on the ground and flat or solid. Provide open space on the mixer and spray gun. Cover the container with a sheet of metal to prevent bags, tools or other foreign objects from entering.
17. Use the full contents of each bag of pre-mixed insulation. Do not use wet bags or backpacks that open before the frost.
18. Pre-blender ulator with pre-blender can perform well in the best special damper body if this option is not available. Buttons can be placed immediately near the sprayer using a styler. Add remaining water for consistency.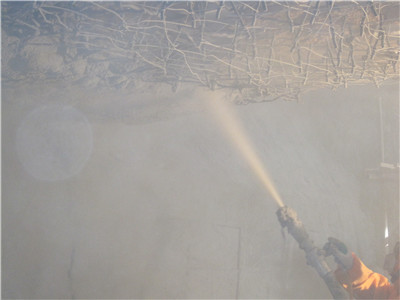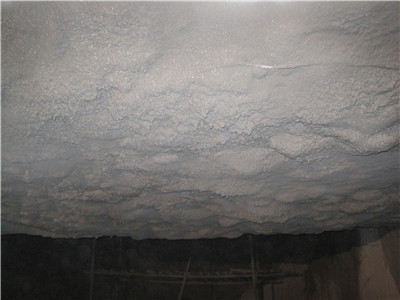 We are a professional manufacturer of refractory gunning machines. Now we have produced 3m3/h, 5m3/h, 9m3/h refractory gunning machine, electric and pneumatic can be selected.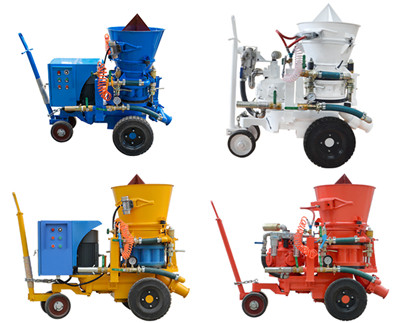 If you are interested in our refractory gunning machine, please contact us freely, sales@leadcrete.com.