For TBM project, the industial peristaltic pump can be used for pumping bentonite and mud fluid. Because the tube is only spare part, easy to maintain, and saving cost, the peristaltic pump get better feedback from customers.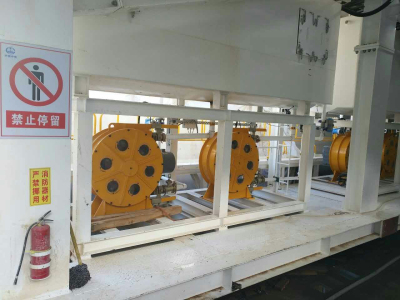 Peristaltic pump advantages:
1. No seals;
2. No valves;
3. Self-priming;
4. Only tube to replace;
5. Dry-running without damege;
6. Reversible;
7. Precision hose elements ensure;
8. Gives good force to roller;
9. Prolongs lifespan of hose;
10. Brilliant suction of 5m;
11. High pressure of 3Mpa;
12. High accuracy;
13. Interference-free conveying system;
14. Suitable for slurries of high viscosity.
We are professional peristaltic pump manufacturer, which can customized the different pressure and flow peristaltic pump according to the customer requirement. Working pressure from 0.6~3Mpa, output from 0.01~50m3/h, NR, NBR and EPDM squeeze hoses are available options for customization.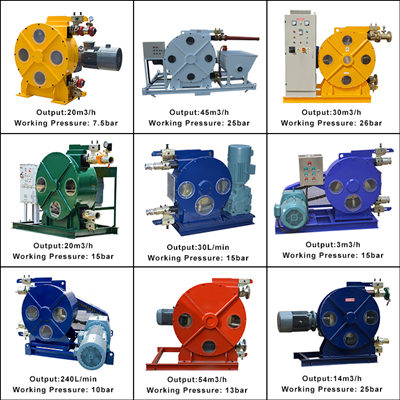 You are welcome to tell us your project, required output and pressure, then suitable design of peristaltic pump will be offered by our professional engineers. Email: sales@leadcrete.com.