Application of Mortar plastering pump

LMP50/40 single piston ball valve mortar plastering pump is a kind of piston and ball controlling pump, and the conveying line, piston and cylinder is specially designed and processed, so this mortar pump is workable for high-pressure grouting/spraying mortar.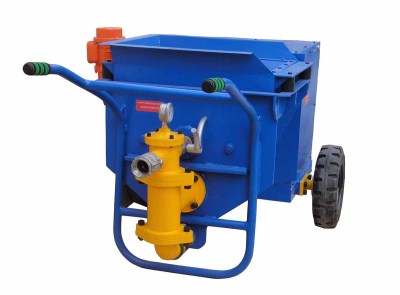 Mortar pump is used for spraying and transport traditional (or common) mortars, cement and lime based plaster on indoor and outdoor walls and ceilings.

Especially special lightweight renders, tuff and pozzolana, special insulating lightweight reinforced renders, fiber reinforced, polystyrene, cork based plasters, and transport of self levelling screed up to aggregate size of 4 mm.
And cement mortar pump is successfully used in sealing, strengthening, stabilizing of rock and soil, tunneling, building hydro-power project, etc, and also used for spraying mortar in construction and 3D Panel, etc.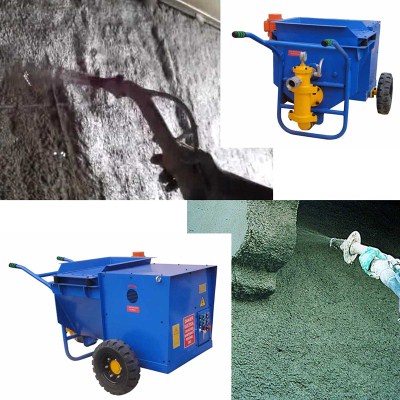 If you have any problem about mortar plastering pump, please don't hesitate contact us.
Email: sales@leadcrete.com